Love. It's the most precious thing in all the world. Young or old, its powerful driving force is usually responsible for giving us moments in life that mean the most.
When you're young or newly in love, everything is supercharged. Magic happens all the time, with a look, with a touch. There's a bright bolt of lightning, a roaring fire inside you that enhances the senses and creates life-defining moments out of the ordinary.
But the arrow of love does not always fly in a straight line. There is no pre-set course, no predictable path. Being in love is an ever-changing journey. And like you and every other human on this planet, it changes: it grows and transforms. That raging fire inside you often matures into a sweet, yet constant flame that becomes the strength and foundation for all that is beautiful between you. This kind of love is perhaps the strongest of all and no less powerful but like anything invaluable, it requires care and attention.
That's why it's so important to create special moments with your loved one whenever you can. Like a precious plant, love that endures time and all of life's obstacles is one that has been cultivated with compassion, diligence and understanding.
This is not always easy. In a world that feels as if it's racing faster and faster every year, making time together can be difficult. Busy schedules and long days have people feeling run down and tired with little energy for much more than a meal and a TV show. This is especially the case if you have kids to care for. I remember when getting away actually meant going somewhere. These days, 15 minutes of peace feels like a personal holiday. And for older couples whose amorous affections may have been replaced with other special connections over the years, these moments are still extremely important—as their flames burn just as bright.
That's where Schweitzer Linen comes in. For decades (48 years and counting to be exact), we've been bringing loved ones closer together with the softest, most luxuriously crafted throws, bedding and more. With the right textures, the right warmth and the right design, discovering special moments together can be as easy as adding these to your everyday routine.
THROWS/BLANKETS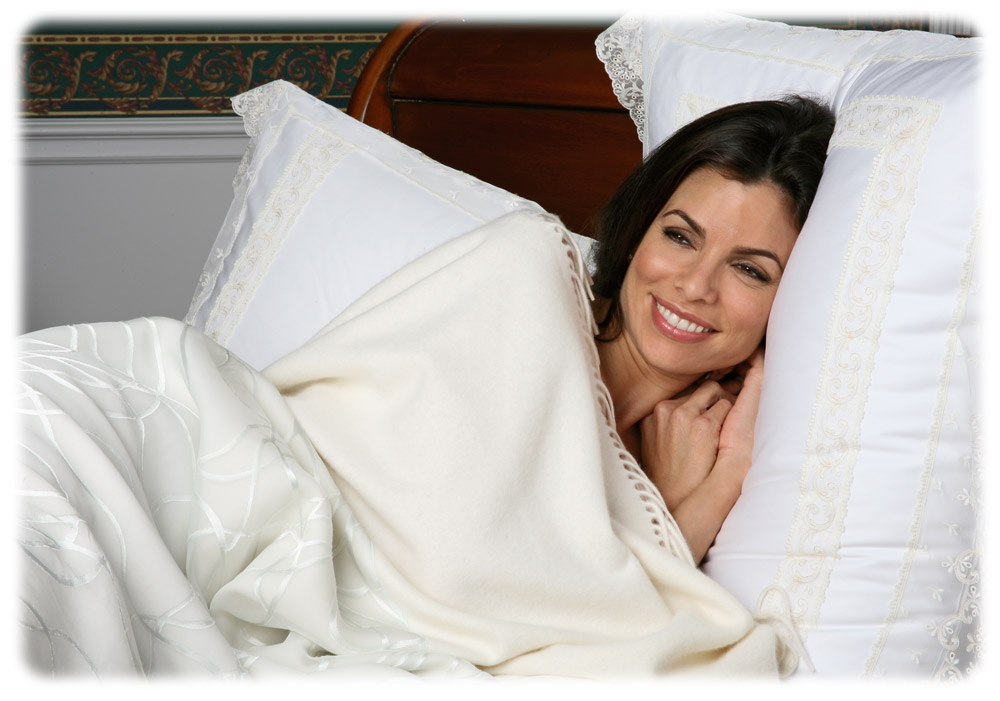 Looking to create a special moment with little effort or cost? Get wrapped up in one of our luxuriously soft throws or blankets. When you are both under its spell, you'll not only feel incredibly close, you'll feel comfortable and content, knowing the connection between you is still strong. Snuggle in one of our alpaca throws by the waterside with your favorite bottle of wine. Watch the sunrise together over morning coffee in one of our cashmere blankets. Or cuddle up close on the couch with one of our soft merino blankets and enjoy a movie or show. Handcrafted with the world's warmest, softest and most divine fabrics, our throws and blankets create such an amazing feeling of closeness, you may not even need words.
BEDDING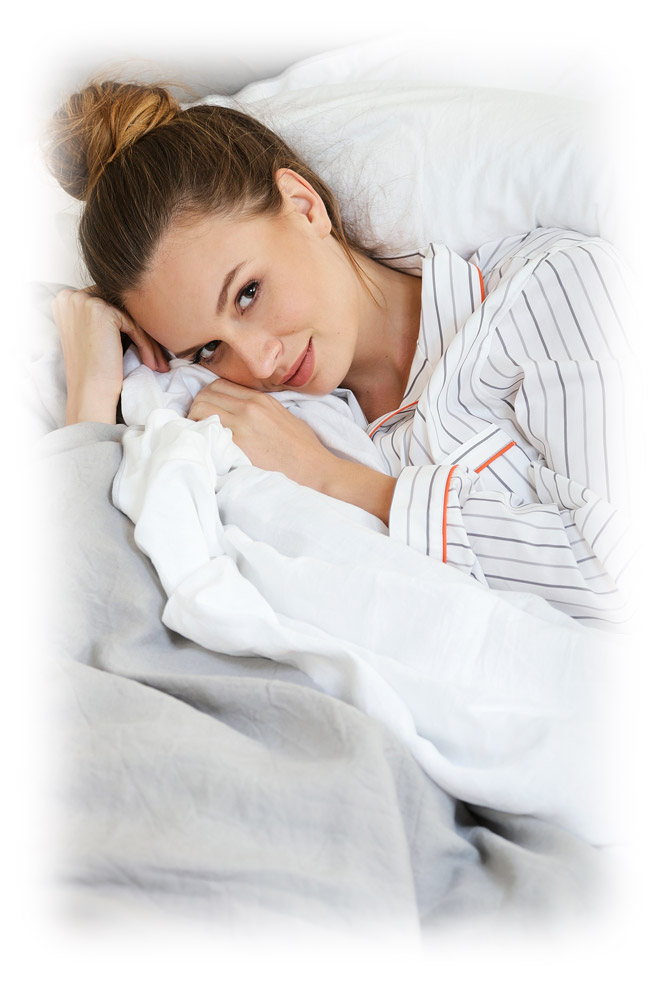 Whether used for romance, sleeping or simply spending quality time together, the bedroom is the most intimate environment for your love—and should be designed as such. With our luxury linens, sheets, duvets and pillows, you can manifest the most amorous and comforting environment possible so both of you are instantly at ease, relaxed and in a good state of mind. Not only will this positive decor inspire you to love more, it will help both of you rest better, reenergize more efficiently and wake up feeling refreshed and optimistic. Anyone who has been in a relationship knows that when one partner is out of sorts or not feeling their best, it can affect the other, often causing unwanted stress and friction. In the perfect sleeping environment, each of you will feel good about yourselves, and in turn, good about each other. This will help lead to more deeply satisfying experiences together. And when you are ready to go to bed, nothing sets the scene better than a beautifully designed bed. Warm and inviting, it is guaranteed to make any special moment, that much more special.
INTIMATES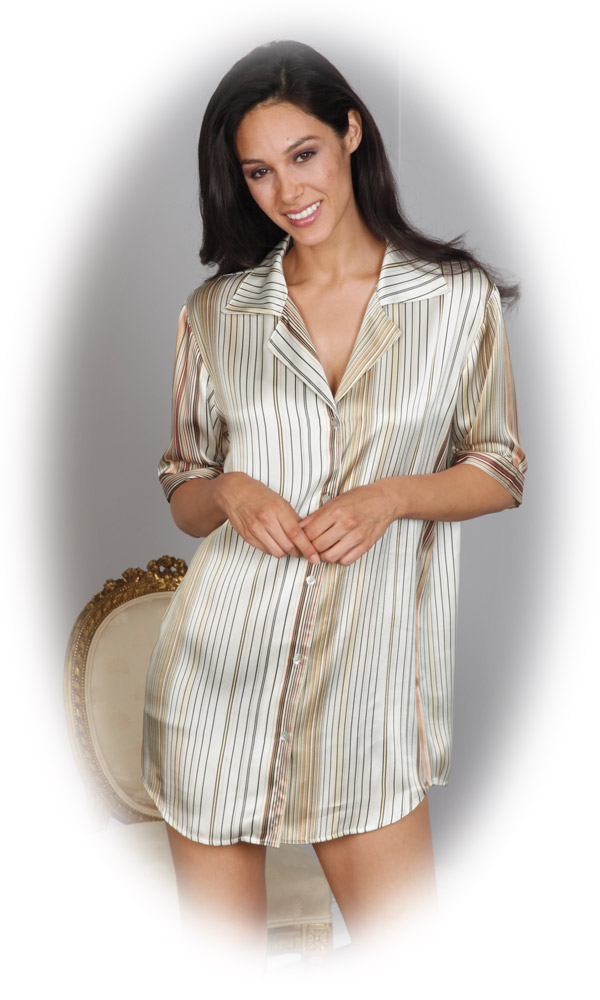 If the moments of love you are looking to create are a bit spicier, you'll find our beautifully handcrafted lingerie and nightwear a perfect way to add more heat to your relationship. Our exclusive designs, soft, delicate fabrics flattering lines and hand-embroidered details will instantly boost your sex appeal so you can mix things up and add variety to your everyday routine. And because every couple is different, we offer a wide array of styles, from sensuous to sweet, all beautifully designed and luxuriously comfortable, so you can wear them to bed with or without amorous intentions.
TABLE SETTINGS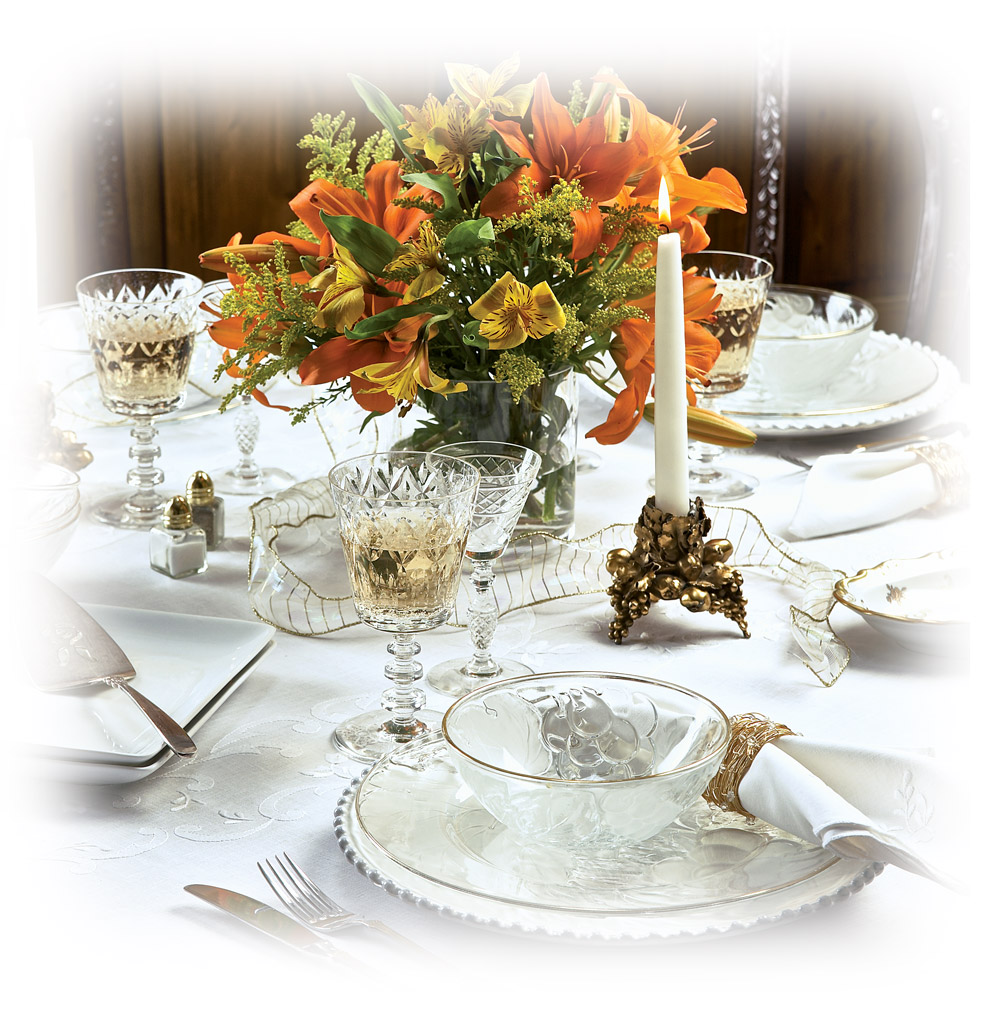 Beyond super soft throws and elegant intimates, we also offer luxurious linen table settings with hand-embroidered details and impeccable hemstitching to set your table for the ultimate romantic dinner. Our tablecloths, placemats, napkins and centerpieces will turn any meal into a magic moment you can share together. Plus, thanks to their heirloom quality, you'll be able to use these again on a variety of special occasions.
At Schweitzer Linen, we've got hundreds of products to bring you and your love closer — and they're all made with the highest quality materials and available for an incredible value. But no matter which you choose to rekindle your love connection, the most important thing is that you try. So check out our site and start making plans for your special time together.