The Danish are well known for being some of the happiest people in the world. Much of this has to do with a concept that defines their culture and philosophy called hygge (hoo-ga.) This simple, yet powerful, idea suggests that by embracing coziness and finding the little pleasures in every day, you can significantly improve your overall happiness and quality of life. If that sounds too good to be true, you may want to make a visit to Denmark. They practice hygge and are repeatedly listed as one of the happiest countries in the entire world. Good chance it's also one of the coziest.
There is something so satisfyingly positive about being cozy. Even in the toughest of times, the feeling of warmth and security that coziness brings can be downright therapeutic. Sometimes it's those moments of cozy that keep us going and remind us of the beauty of life.
This holiday, giving someone one of our comfy, cozy gifts won't just earn you their thanks and appreciation, it will empower them with feelings of joy and comfort they can depend on day after day. Plus, you can feel good about giving someone our cozy holiday gifts, because it's going to make them feel good—over and over.
We may not be Dutch, but for over 50 years our small, family-owned brand have been practicing hygge in our own way. By bringing the world's softest, warmest and fluffiest fabrics to homes around the world, along with exclusive styles and décor, we've helped create the coziest environments to help people find comfort and positivity in every day.
Here are our coziest gifts of 2020: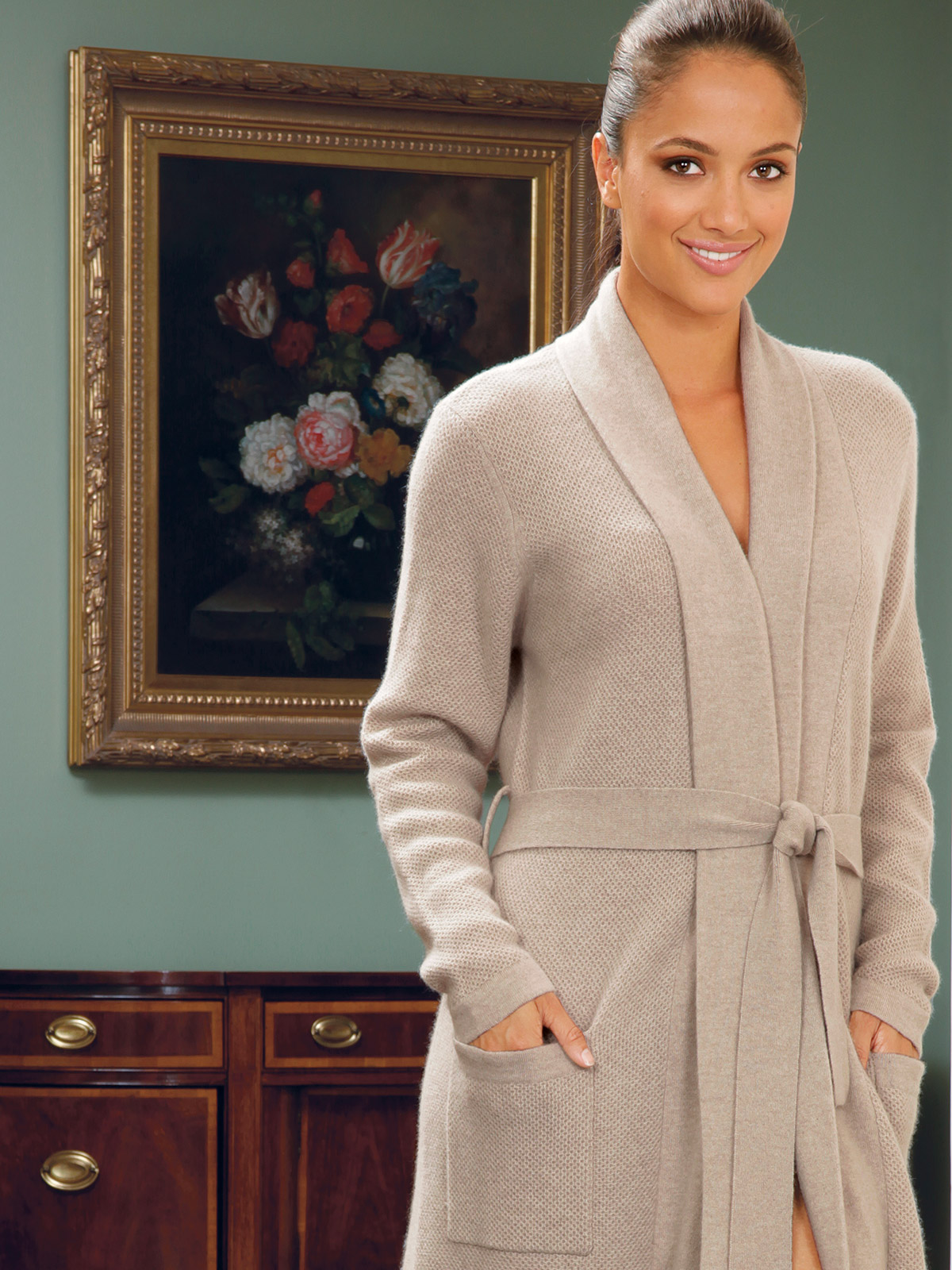 Cozy Cashmere Robes
Nothing says cozy like the 100% pure luxury of soft cashmere wrapped around their entire body. Beautifully crafted and elegant in style, your gift will be the first thing they reach for every day.
Shop Cashmere Robes
The Coziest Throws
From the finest cottons and cashmeres to the pure pleasure of 100% alpaca wool, our throws can go on the bed as an extra layer of warmth or style—or they can snuggle up to the softness while reading or watching their favorite shows.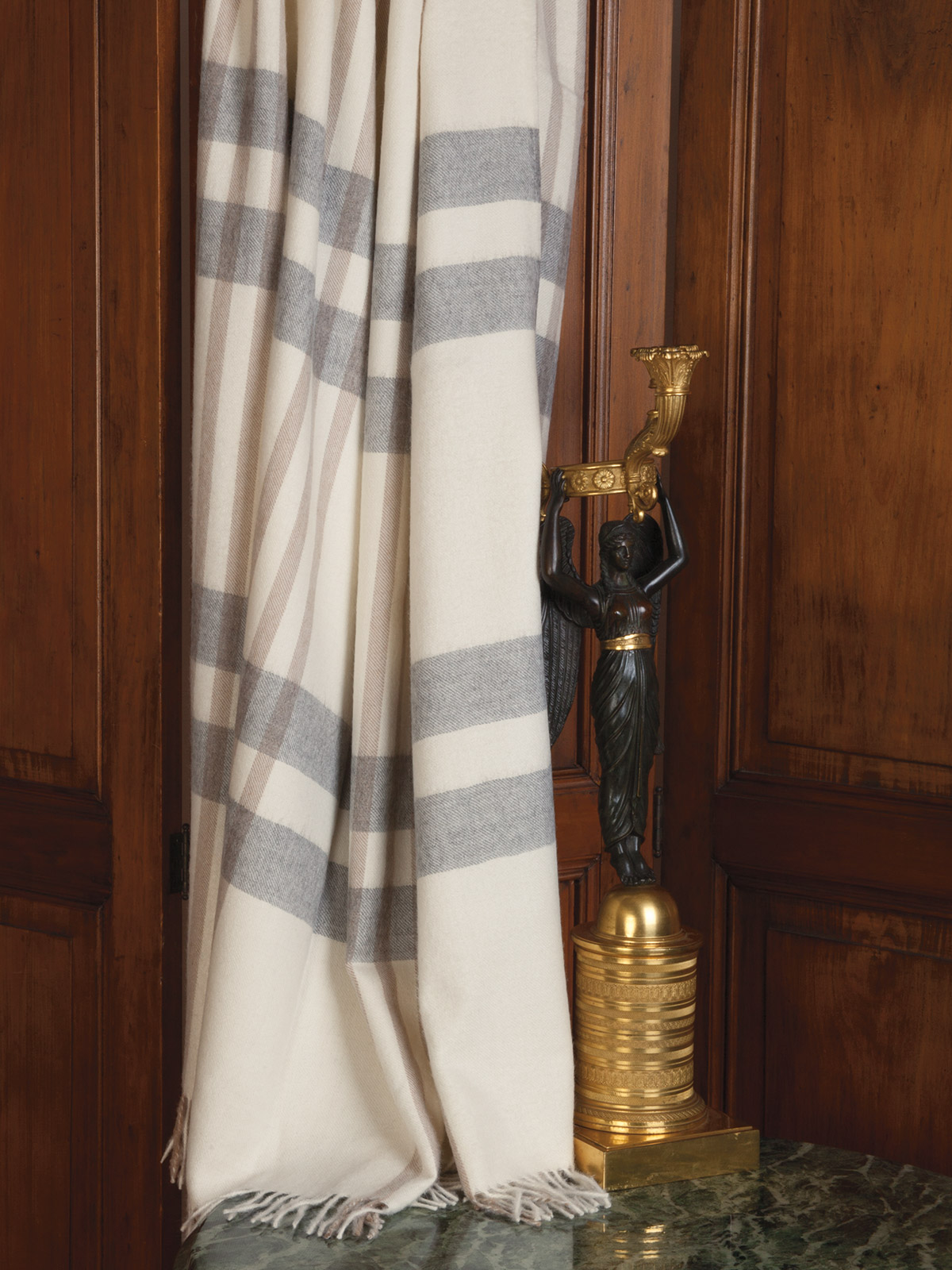 Comfy Comforters
Our luxury comforters are one of the ultimate ways to give someone you love the warmth and comfort they deserve on the daily. Available in a variety of weights, fills and styles, including hypoallergenic options for those with sensitivities. Not only will it be one of the coziest gifts they'll have ever received, it can help improve the quality of their sleep for a wealth of health benefits they'll see and feel long after the holidays.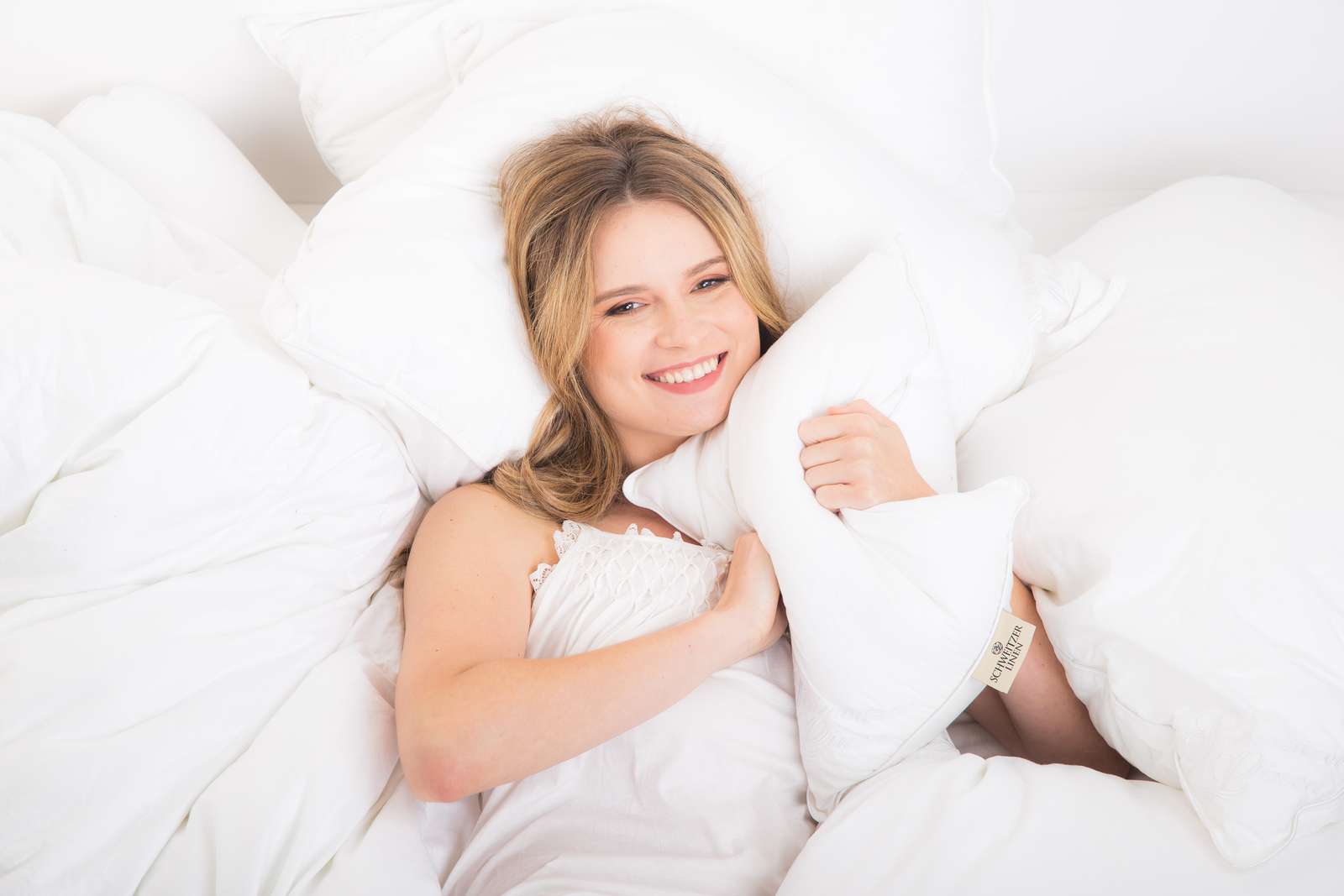 Luxury Towels
What's cozier than giving someone a generously sized, super soft towel right out of the shower or bath? Exquisitely crafted with indulgent fabrics and incredible absorbency, these towels will add a new layer of comfort to the bathroom. And with a huge selection of styles and colors to elevate their décor, everything will look cozier too.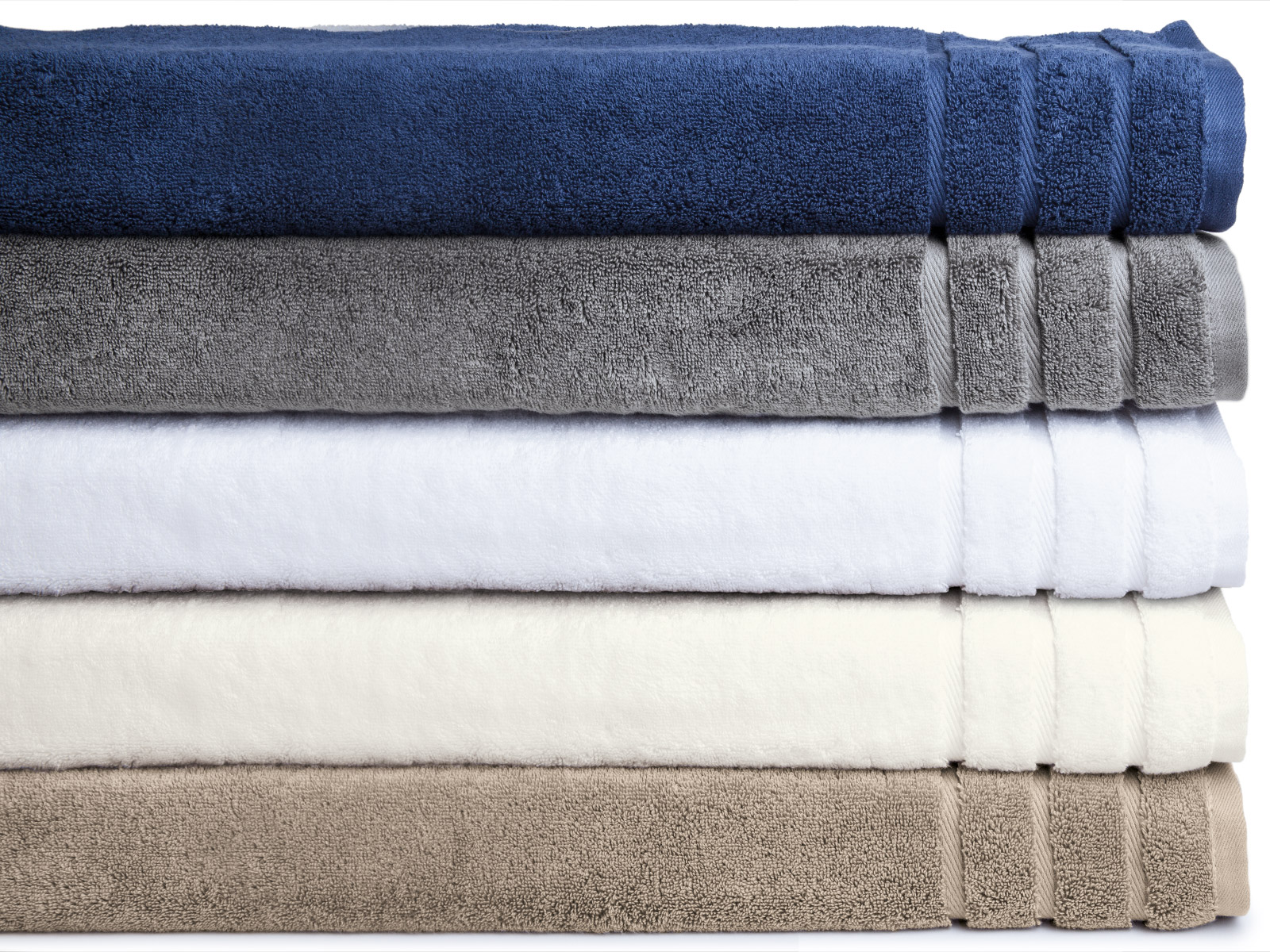 Cozier Bedding
Since being cozy in bed is one of life's greatest pleasures, giving them the world's best bedding means your gift will be twice as nice. After all, no one makes cozier bedding than we do—we've been doing it for decades. With one of the most comprehensive collections of bedding styles to choose from, along with a multitude of sumptuous fabrics, thread counts and special comfort features, they'll experience pure luxury every time they slip into bed or simply hang out there.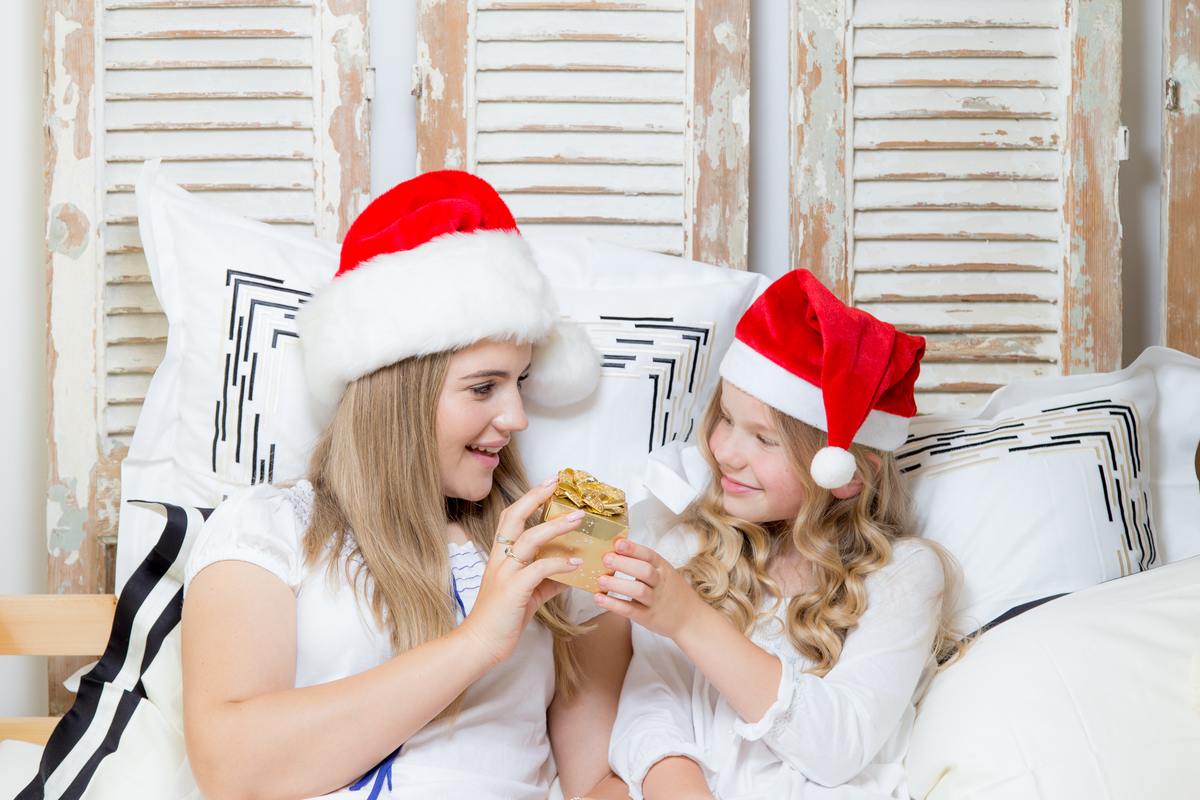 Snuggable Pajamas
We craft our PJs with the world's most lavish fabrics and take all the time needed to make sure each piece is exquisite, down to the very last detail. If you're looking for a gift that will surround them in daily bliss and instantly put them at ease, look no further. This is cozy at its finest.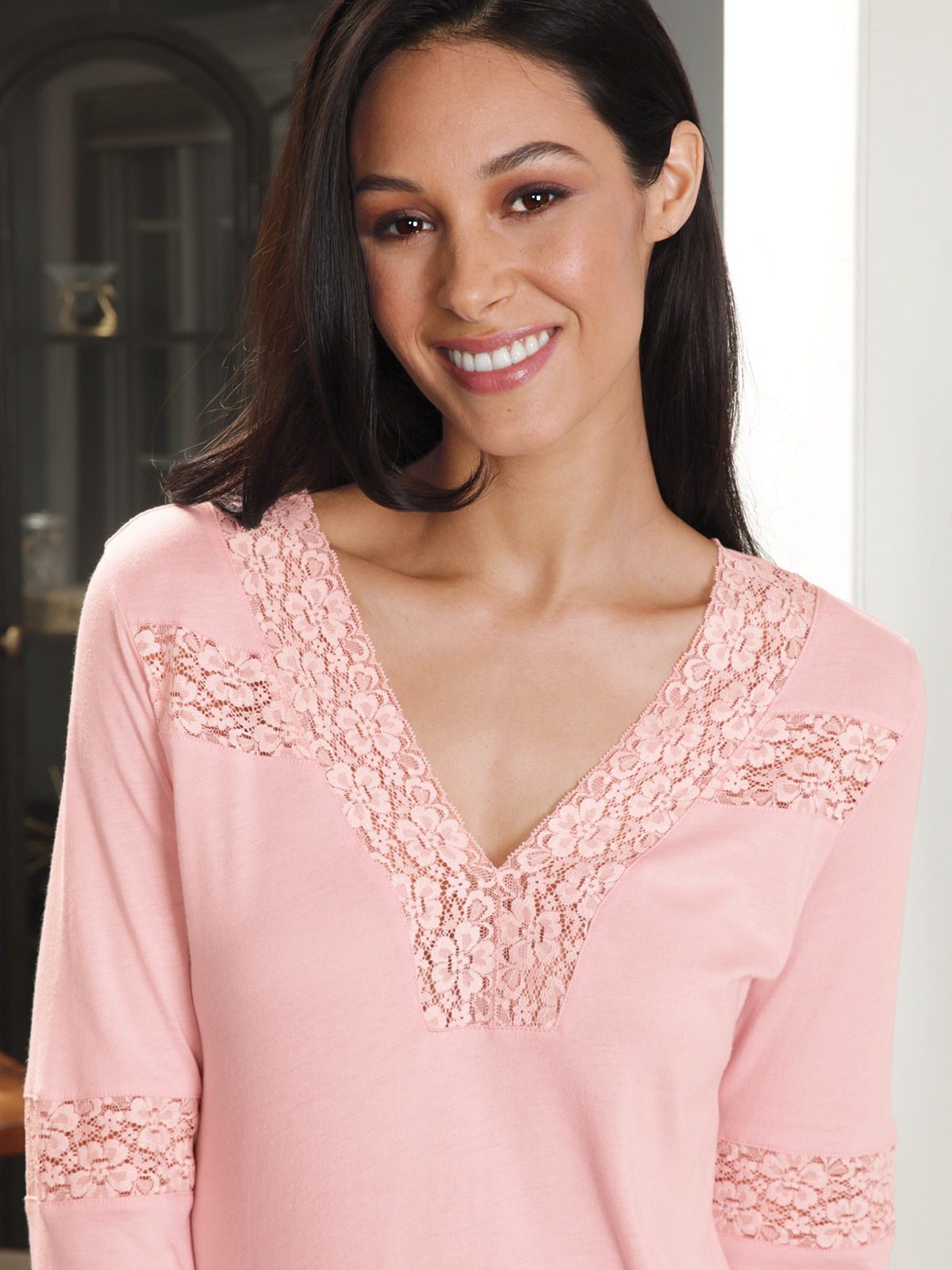 The Coziest of All Collections
With our wide assortment of cozy products and hundreds of sensational styles, there's so much more to explore at Schweitzer Linen this holiday. Shop our whole selection and find a gift that will fill someone's life with the cozy, comforting experiences they deserve.