They say it's the thought that counts and this year, we want to help you make that thought count a whole lot more. Because this season's gifts may be some of the most important gifts we've ever given. With so many people in need of comfort, and many being forced to spend holidays away from their loved ones, this is the time for a gift that really matters. A gift that truly shows them how much they are loved and cared for, but also one with the kind of comfort and quality they can depend on day after day, year after year. These are the life-changing gifts.
So, if you want your gift to make their life cozier, home more beautiful, days more inspiring and nights more peaceful, fill their days and nights with the lasting comfort and joy of Schweitzer Linen. There's nothing like it anywhere else.
For over 50 years, we've been crafting the world's most luxurious gifts to make every moment more satisfying and enjoyable. From the softest bedding and super-absorbent towels to snuggle-worthy nightwear and a huge assortment of other gifts, all guaranteed to please from day one and every day after that.
Here are some of our newest and most sought-after gifts of the season. This kind of quality and artisanship is hard to find these days. And at such a value, it's no surprise why so many have made us their one stop shop for everyone on their list.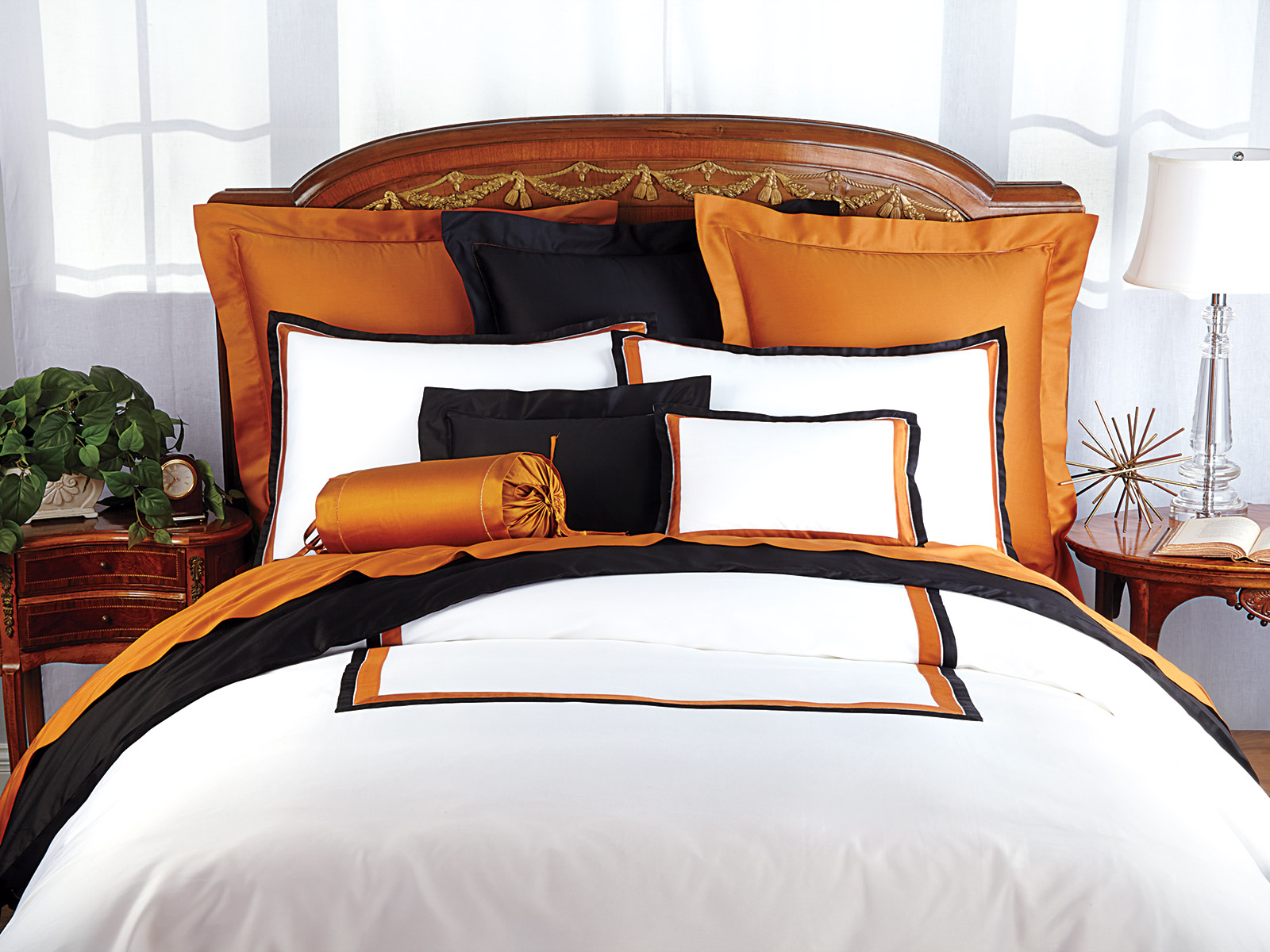 Flawless, heritage quality meets chic contemporary style. Cinnamon, Black and White tones collaborate beautifully on 300 thread count 100% Egyptian cotton sateen for a gift that will take their breath away.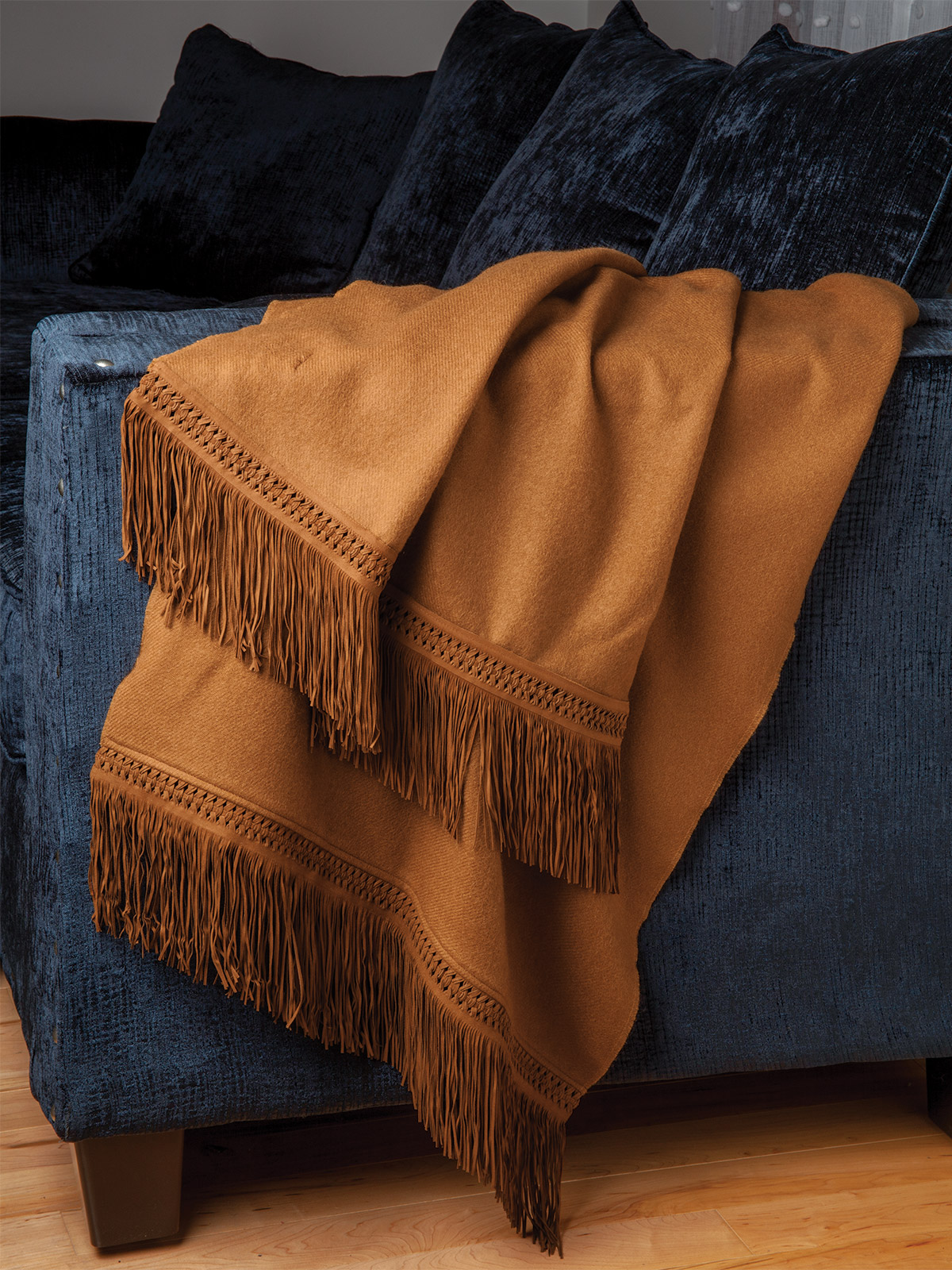 Give them pure luxury this holiday. With a smooth, satiny blend of 60% cashmere and 40% extra fine merino wool and sleek suede fringes, this is one of the most sumptuous shawls they'll ever experience.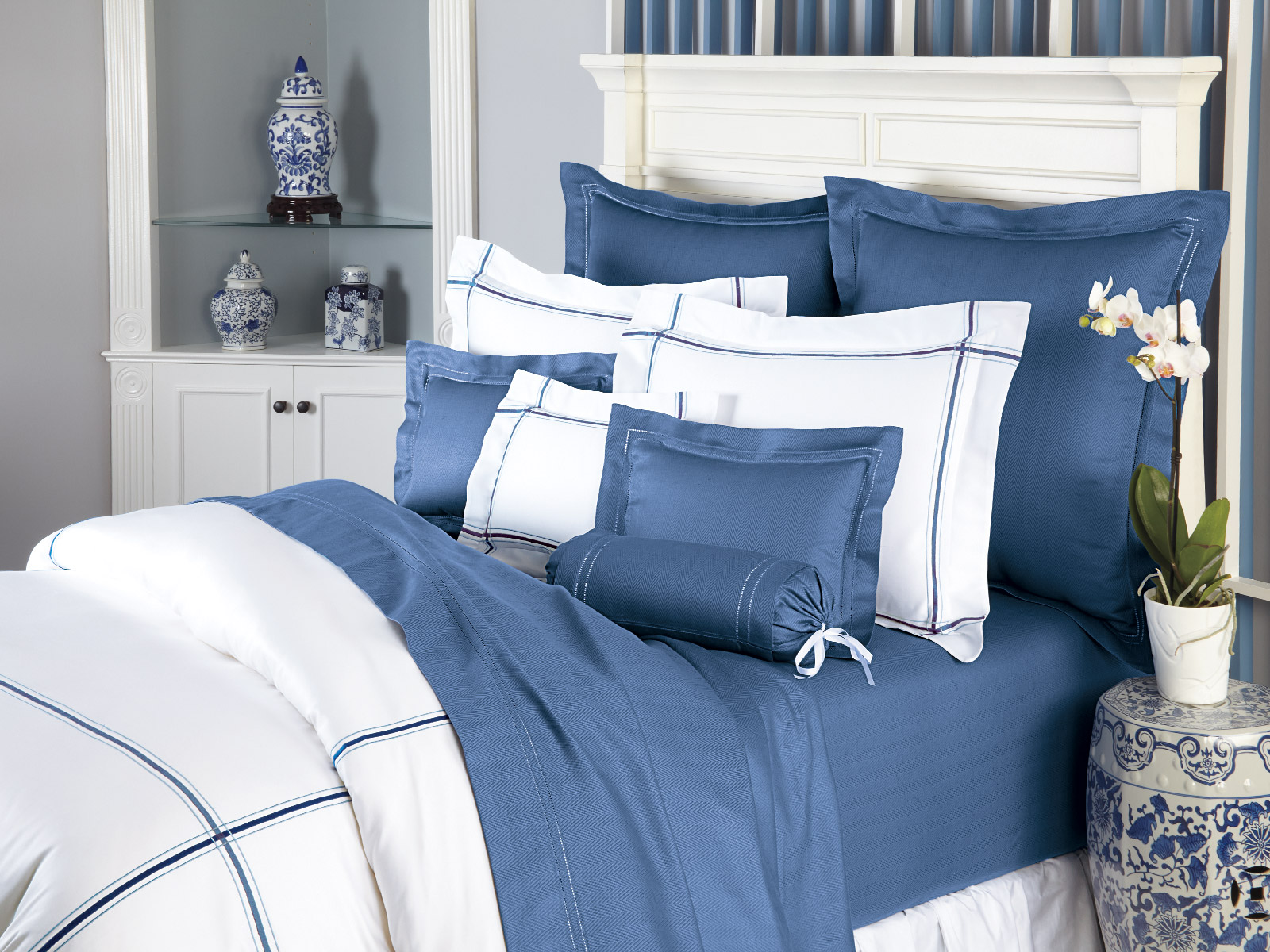 Gorgeous herringbone damask design from Italy. Soothing Navy hues, ultra-plush premium cotton/linen blend. It's everything they want—even if they don't know it yet.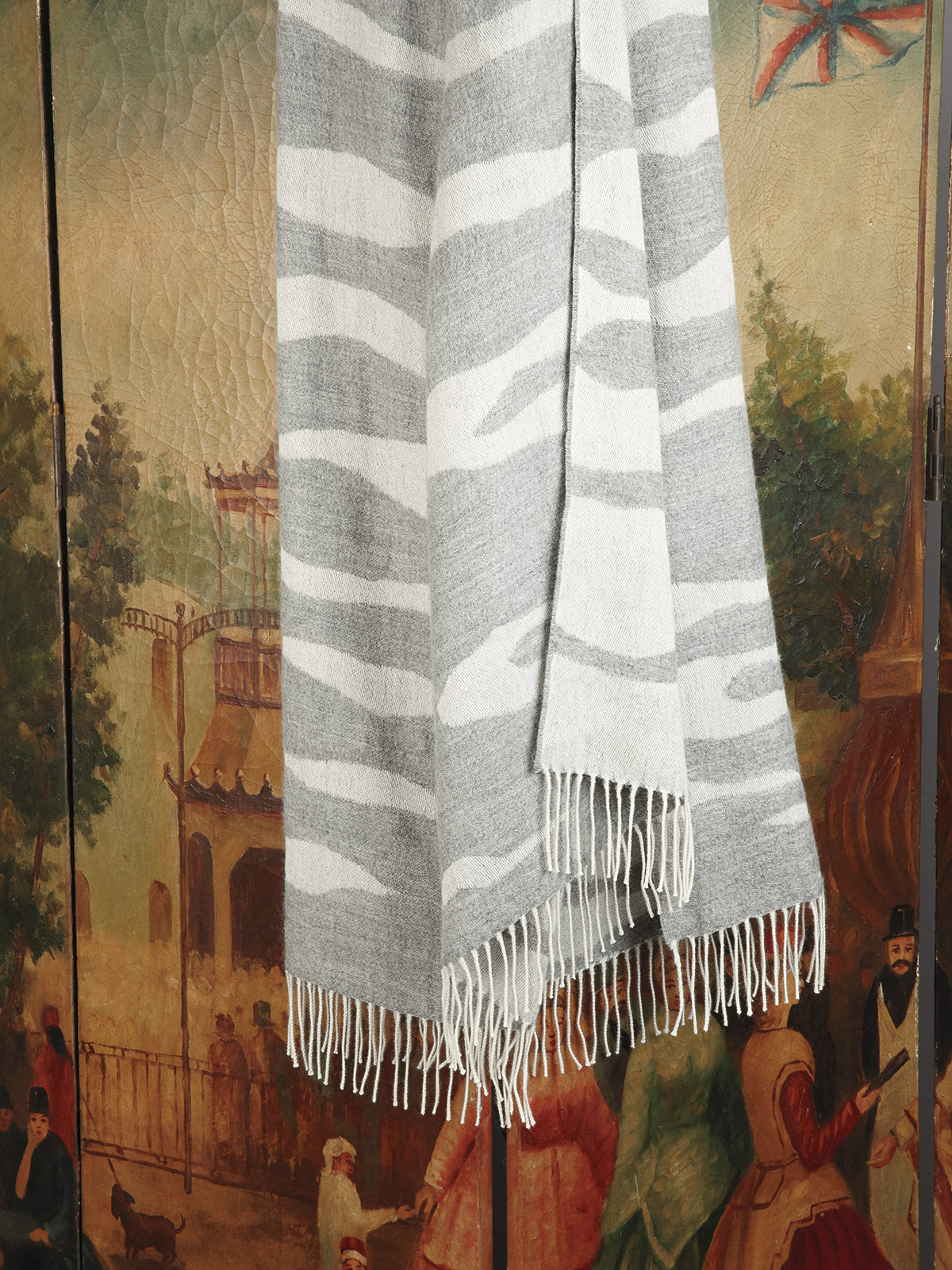 Nothing compares to the incredible softness and warmth they'll discover everyday with this luxurious 100% alpaca wool blanket. A must-have gift for anyone who appreciates the finer comforts.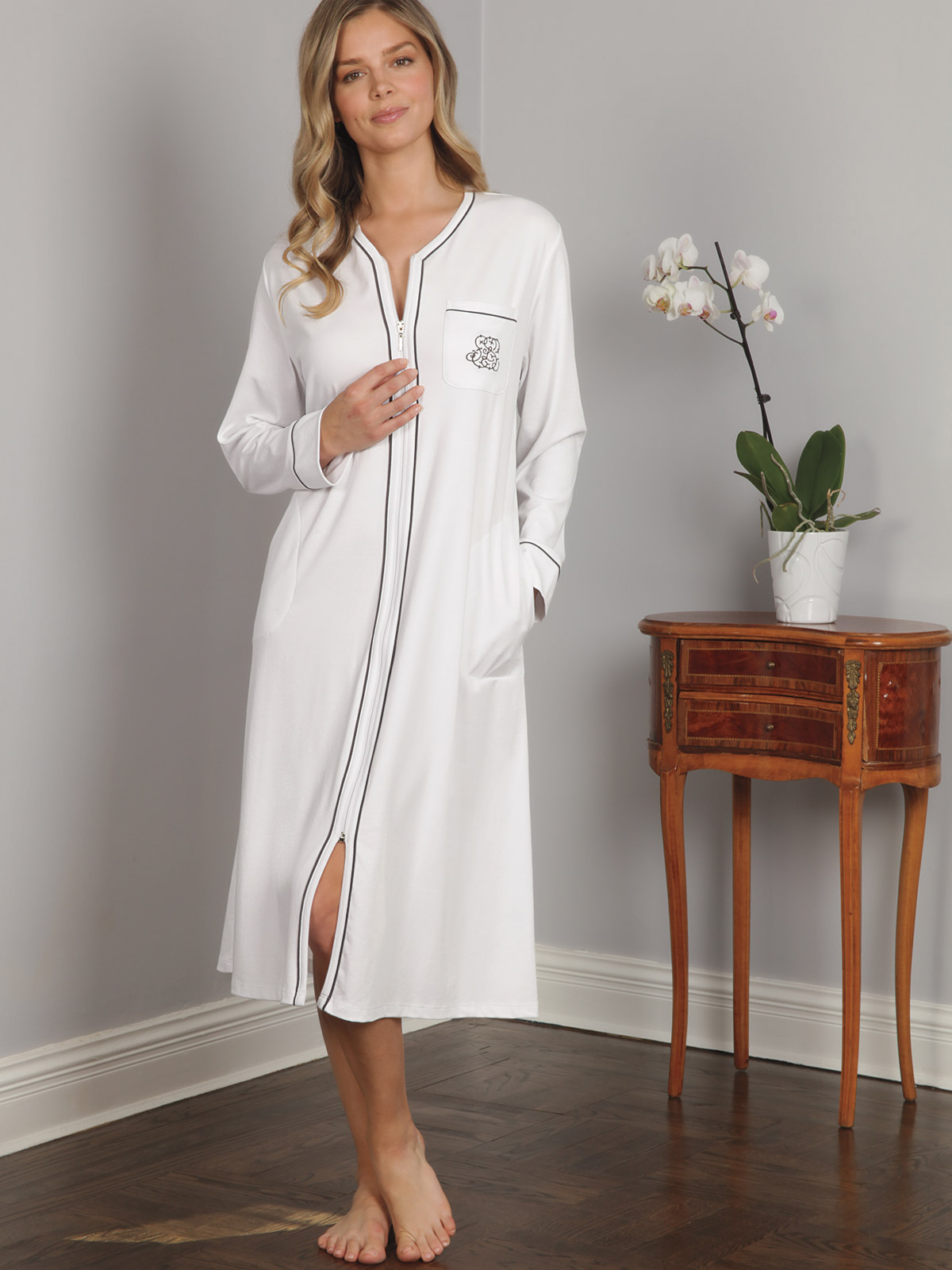 Fill their days and nights with the restorative comfort they need more than ever now with our luxuriously light and cozy 100% pima cotton robe.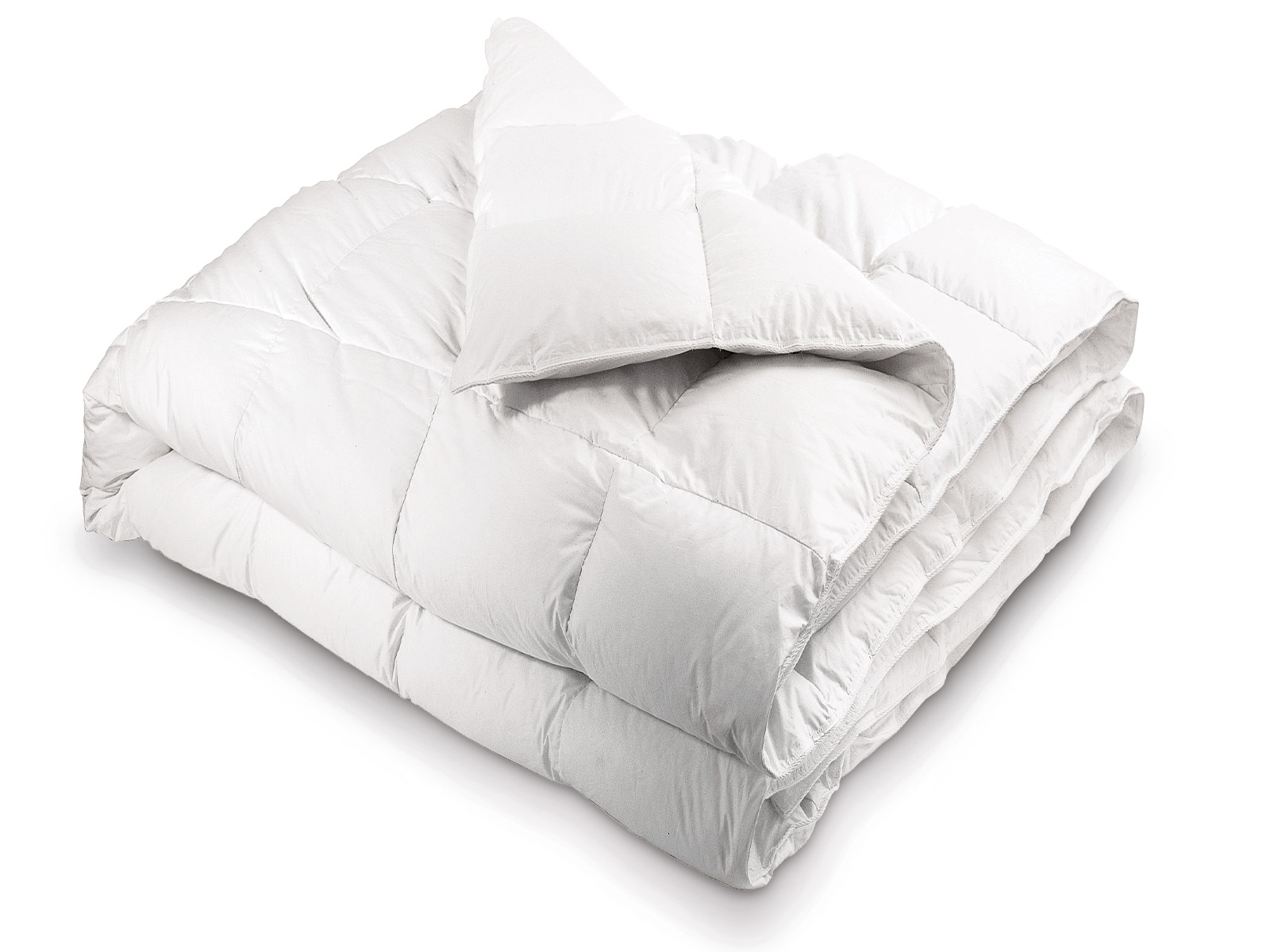 If you're looking for gifts to make them feel good all over every day, for years to come, our ultra-soft goose down pillows and comforter with a super snuggly 500 thread count cotton cover are designed to do just that.

NEW Luxury Down Comforter
NEW luxury Down Pillows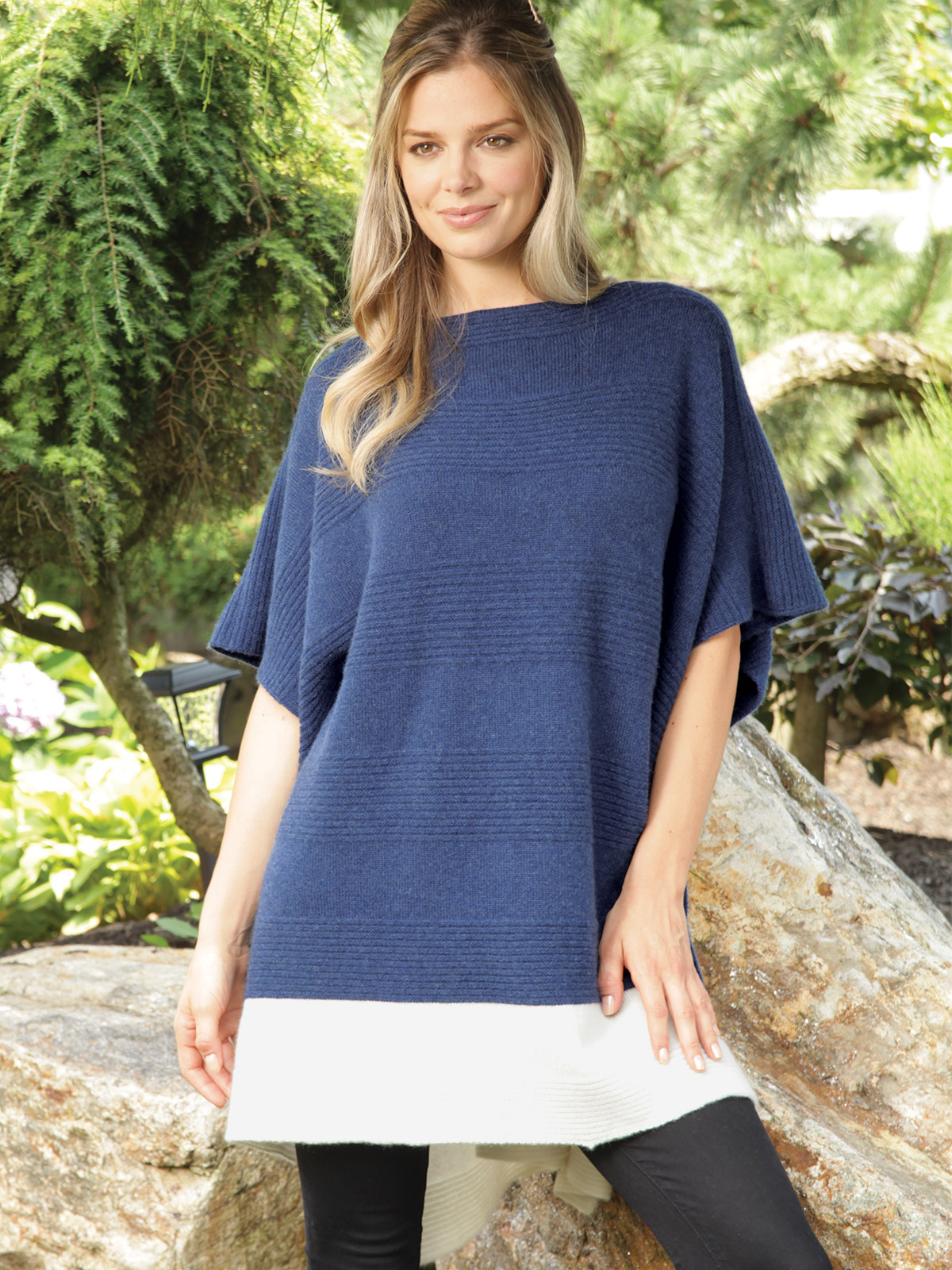 So unique and thoughtful, there's not another gift like it. Our Navy-Blue poncho has the legendary softness of 100% cashmere and stunning contemporary styling to thank for its everyday appeal—but you can take all the credit.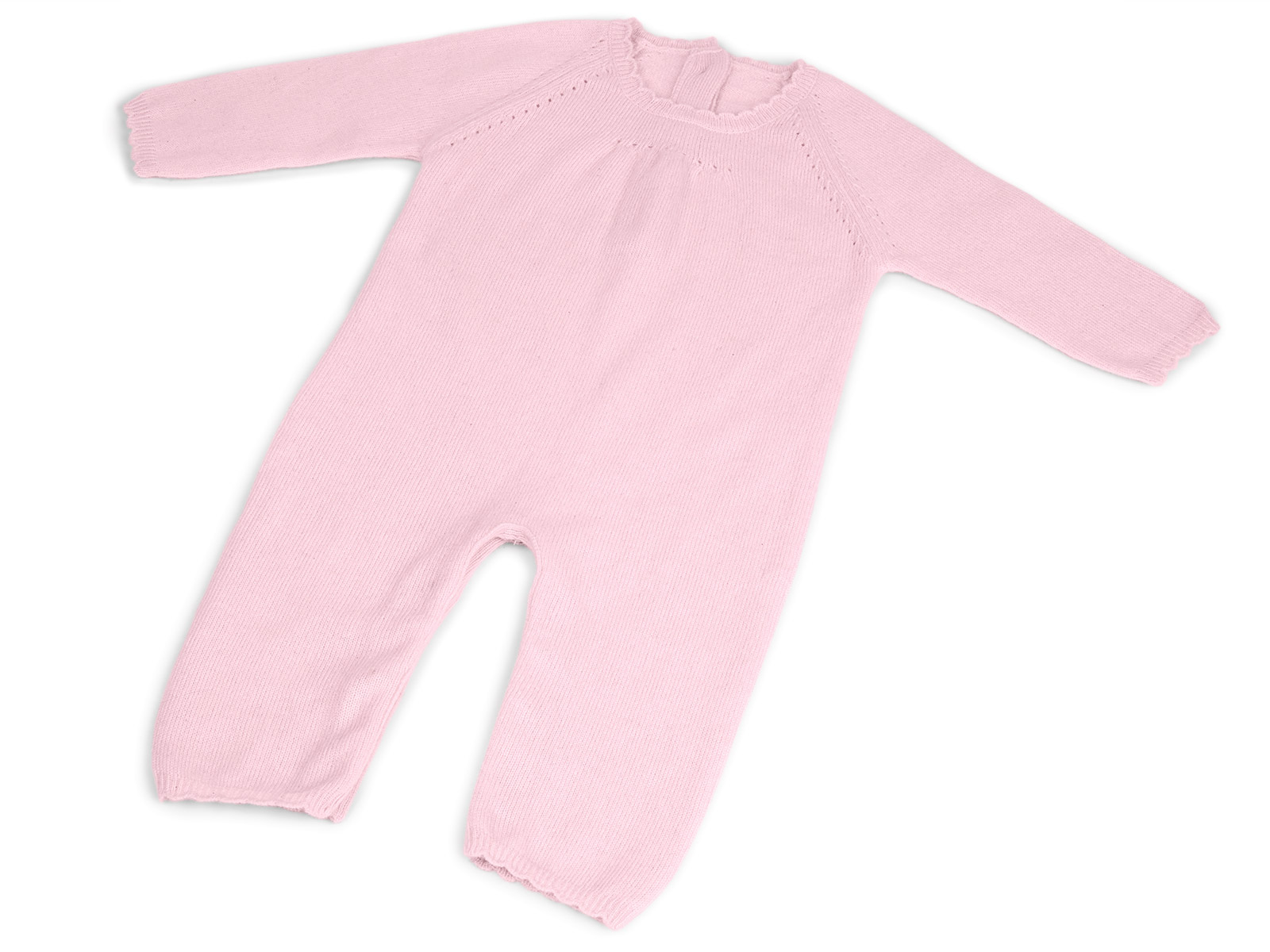 What better gift for your baby, or someone else's, than the gentle, comfy-cozy touch of 100% cashmere in our cute-as-a-button design. Available in boys and girl styles.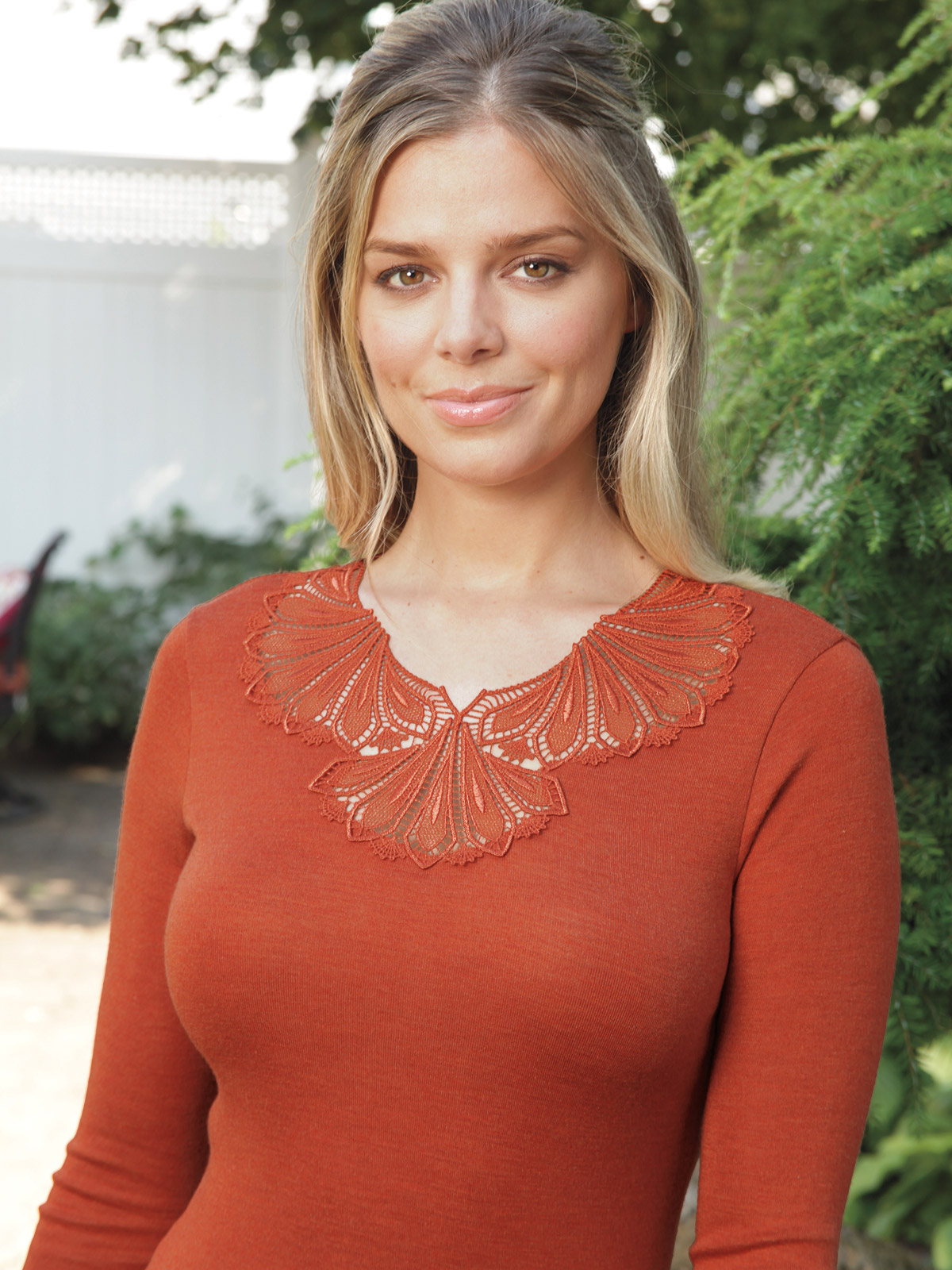 As breathtaking as it is comfortable, this dazzling Italian-crafted camisole with a luxurious blend of wool and silk is what gift giving is made for.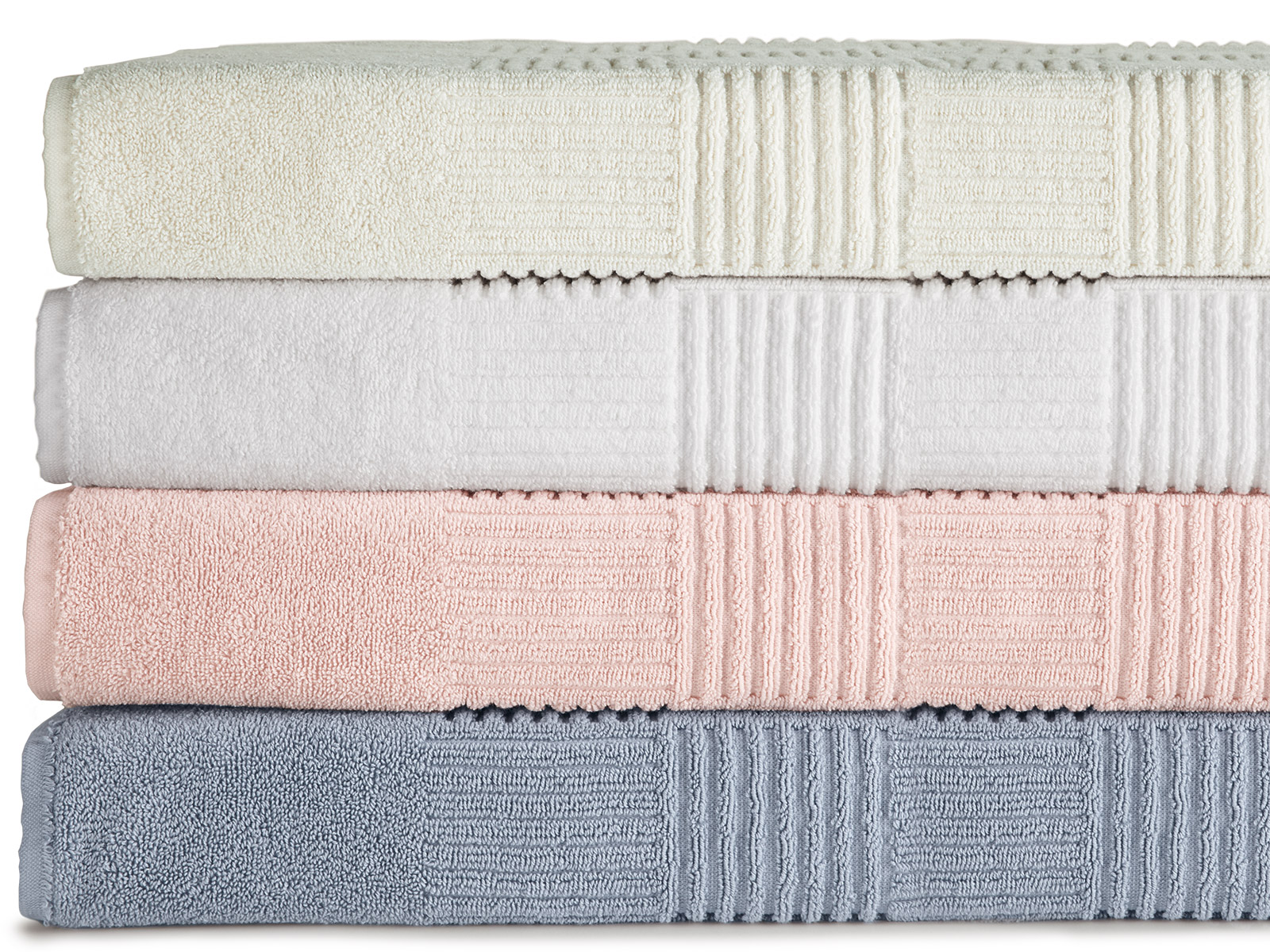 Wow them with a gift of incredibly absorbent, exceptionally plush 100% cotton towels—complete with a beautifully textured pattern for an upscale look that will instantly transform the look and feel of any bathroom.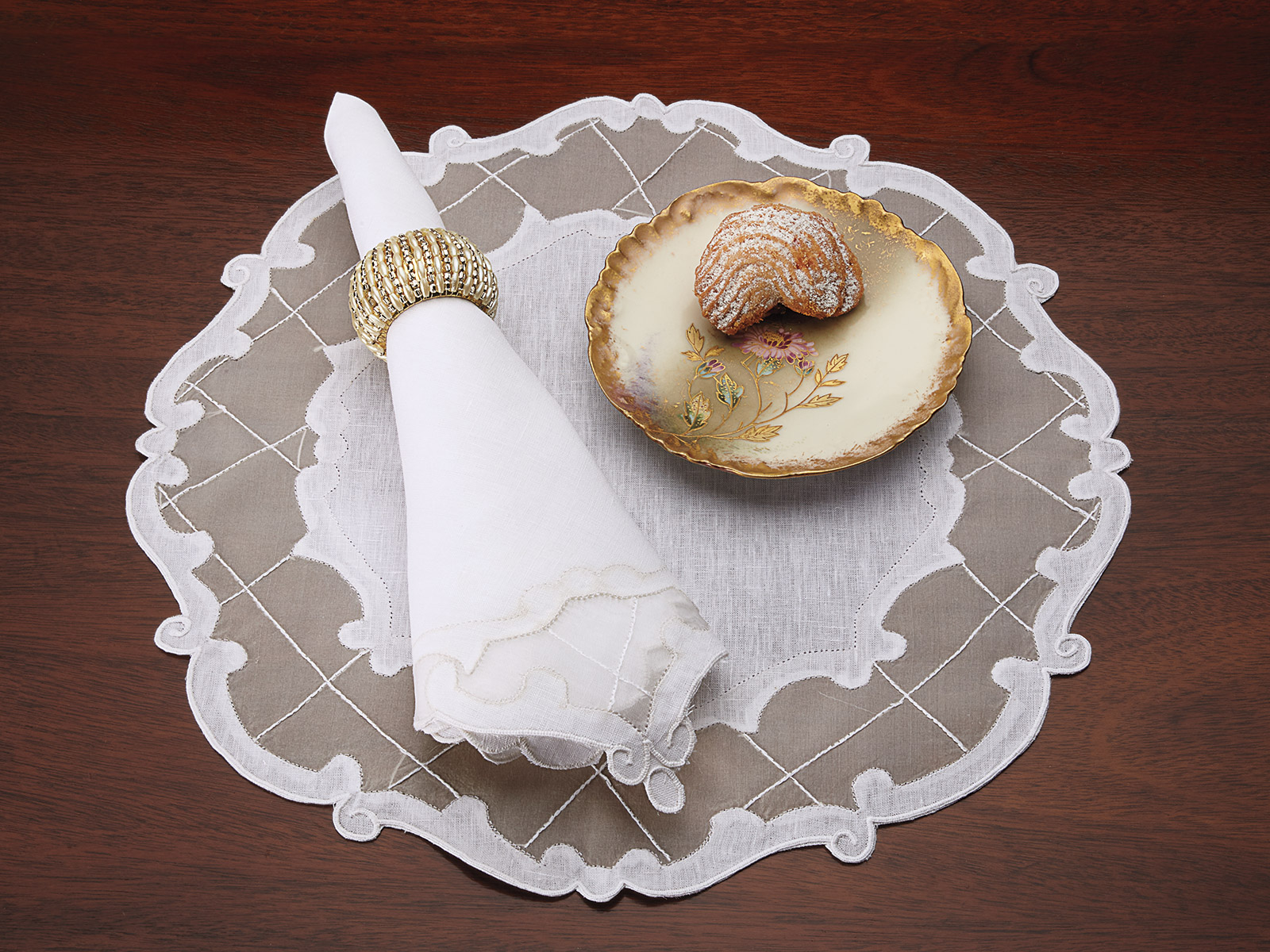 Make every meal more special with the gift of 100% Italian crafted linen, artisan style cross stitching and fine organdy styling. Its elegance, charm and the importance of family time all in one beautifully authentic piece.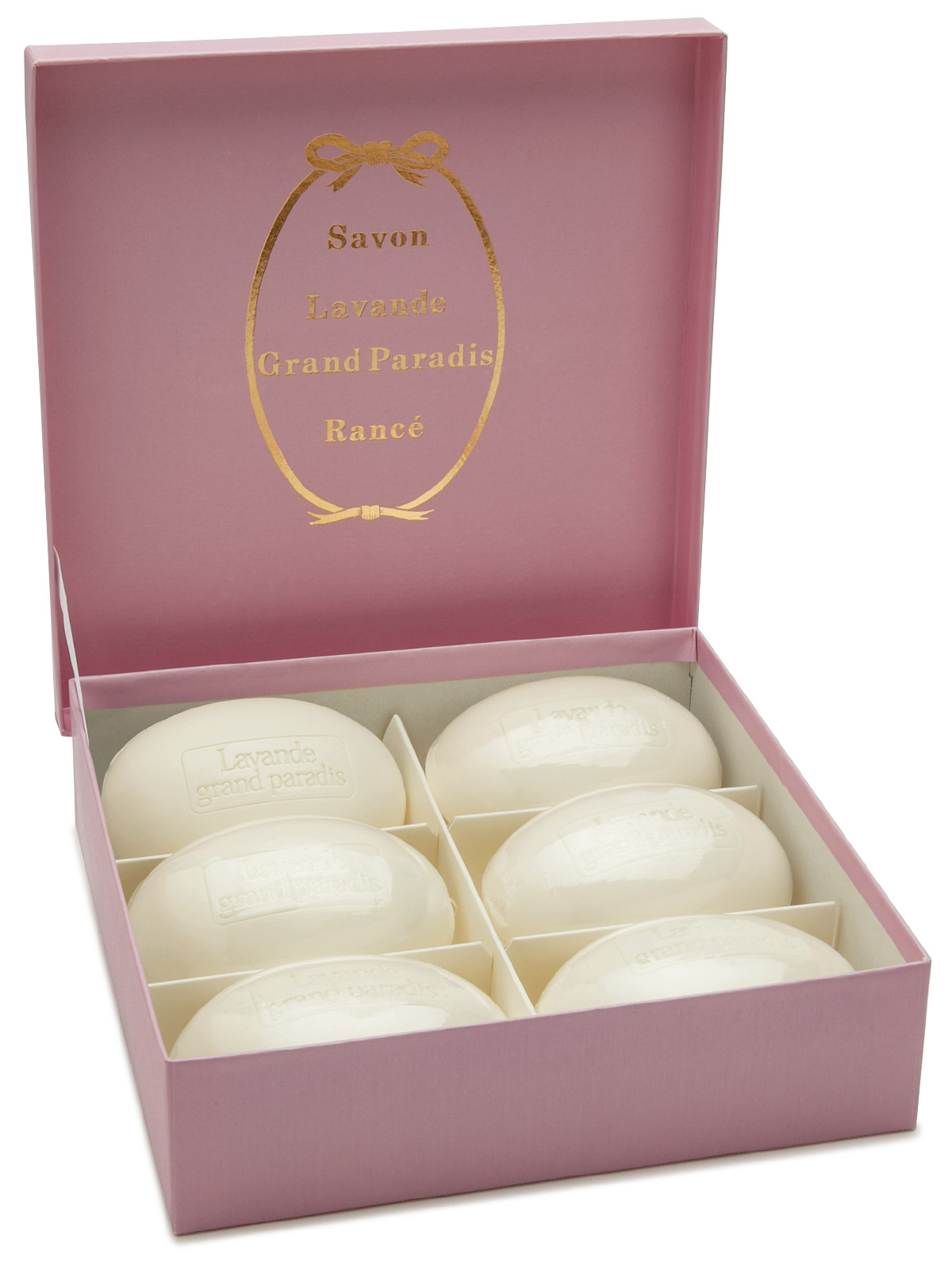 These finely sculpted, handmade triple-milled soaps use ingredients from the world-famous lavender fields in the French Alps—for a legendary gift they'll never see coming.

NEW Lavande Grand Paradis Soap Set

Want to see more? Shop our full assortment of new gifts for the holidays or browse through the entire selection of Schweitzer Linen gifts—including hundreds of classic products and styles, exclusively yours for the holidays.