Attention to detail is what creates a bedroom, making all the difference in the world. To start you will need exceptional quality furniture, exceptional linens, exceptional lighting, and exceptional art. Once arranged together, matched, and connected, the effect can be breath taking.
Doing this with vintage pieces of furniture can be somewhat of a challenge. A vintage piece can be a wonderful talking point and feature of a room, but it should not exist in isolation. It needs to have other items of furniture that work with it, which are complementary and enhancing at the same time.
Exclusivity And Beauty
Take a look at the baroque headboard featured on our Flickr page.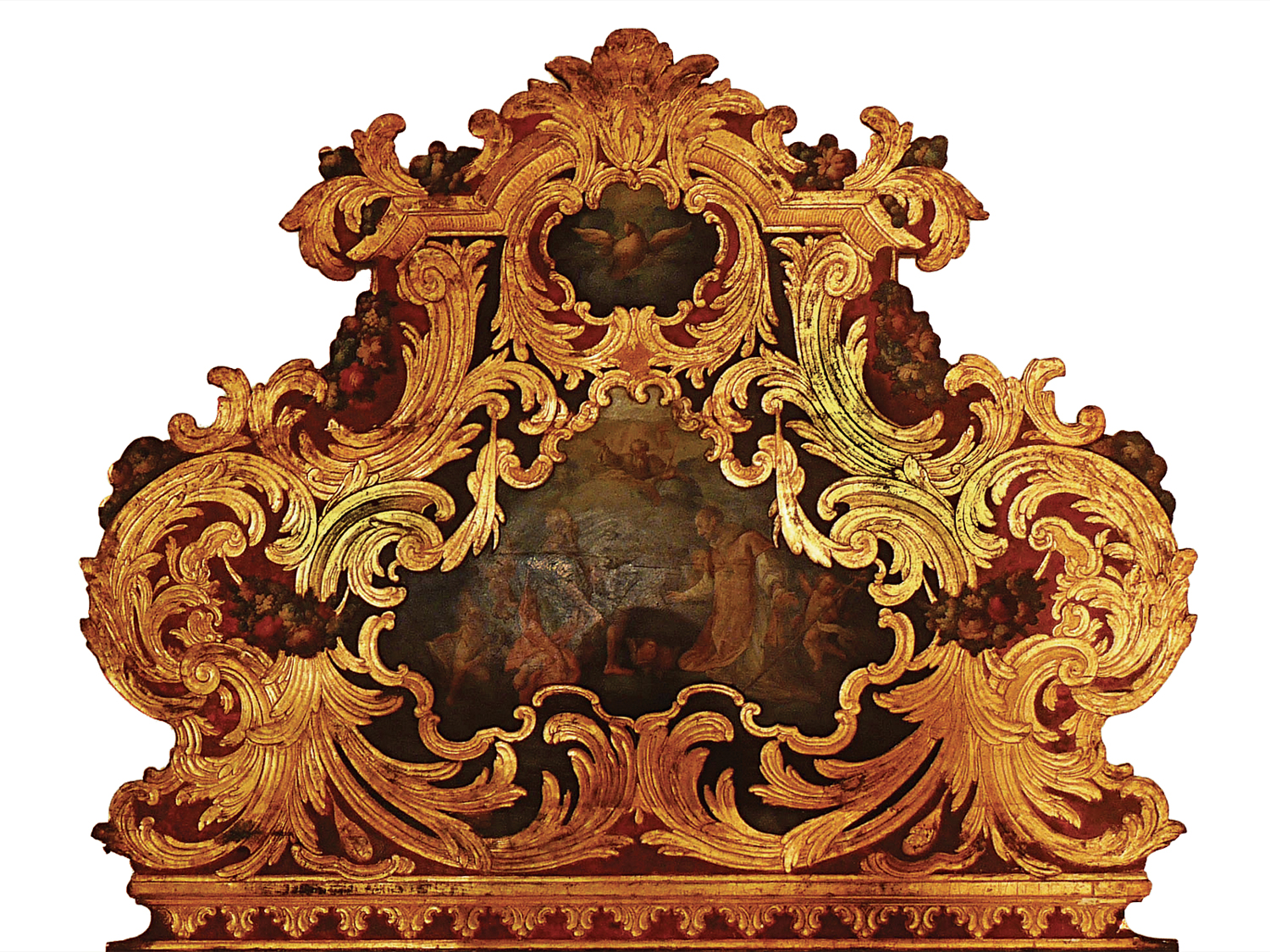 It is a unique and stunning piece of furniture made in the 1700's to an amazingly high level of quality. The age of the item gives it character and charm, while the detail of the design brings it to a whole new level. It is made of stuccoed wood, lacquered and featuring intricately carved branches covered in gold leaf.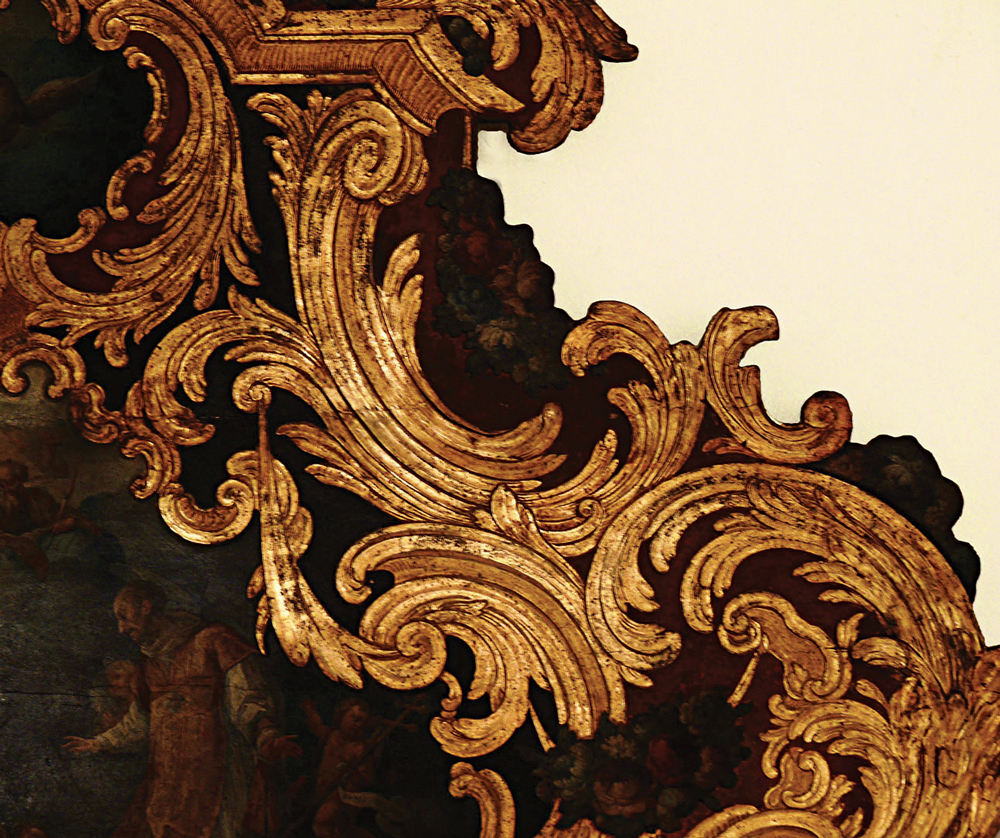 Within these branches are oil paintings depicting religious scenes, which were very popular at the time.
It is a work of art as well as being a functional headboard, lending itself as a display piece in a museum yet it works spectacularly in a luxury bedroom. How is it possible to buy new bed linen today that will do justice to an item like this?
The first step is to select an item that offers exceptional quality – the best possible materials, expert manufacturing, and fine hand-embroidery details.
The second step is to select a style or color that will not compete with the vintage headboard for attention. Schweitzer Linen offers many designs that will achieve the desired look – two that stand out would be Crème De La Crème
or Bijou.
To add a splash of color you could try the Barracco collection, which has a classic Damask design and irresistibly rich tones.
The key when creating a stunning bedroom is to match exceptional quality furniture – contemporary or vintage – with exceptional quality linen. Always be sensible with design and sensitive to the style of the vintage furniture when making your selection. If you can put these things together you will be on the way to creating a stunning effect: marrying the old with the new; the contemporary with the antique; old luxury with modern luxury.