This Black Friday, were celebrating with style but that shouldn't come as a surprise. Because for over 45 years we've been on a quest to create the most stylish, beautiful, and luxurious products in the world. And right now for a limited time you can give your loved ones an amazing gift from Schweitzer Linens, including the finest bedding, towels, sleepwear, throws and so much more, up to an enormous 60% Off, plus Free Shipping. It's a special offer almost as breathtaking as our products.
But these outstanding savings are just one of many reasons to give someone a gift from us this season.
The Holidays Are All About Indulgence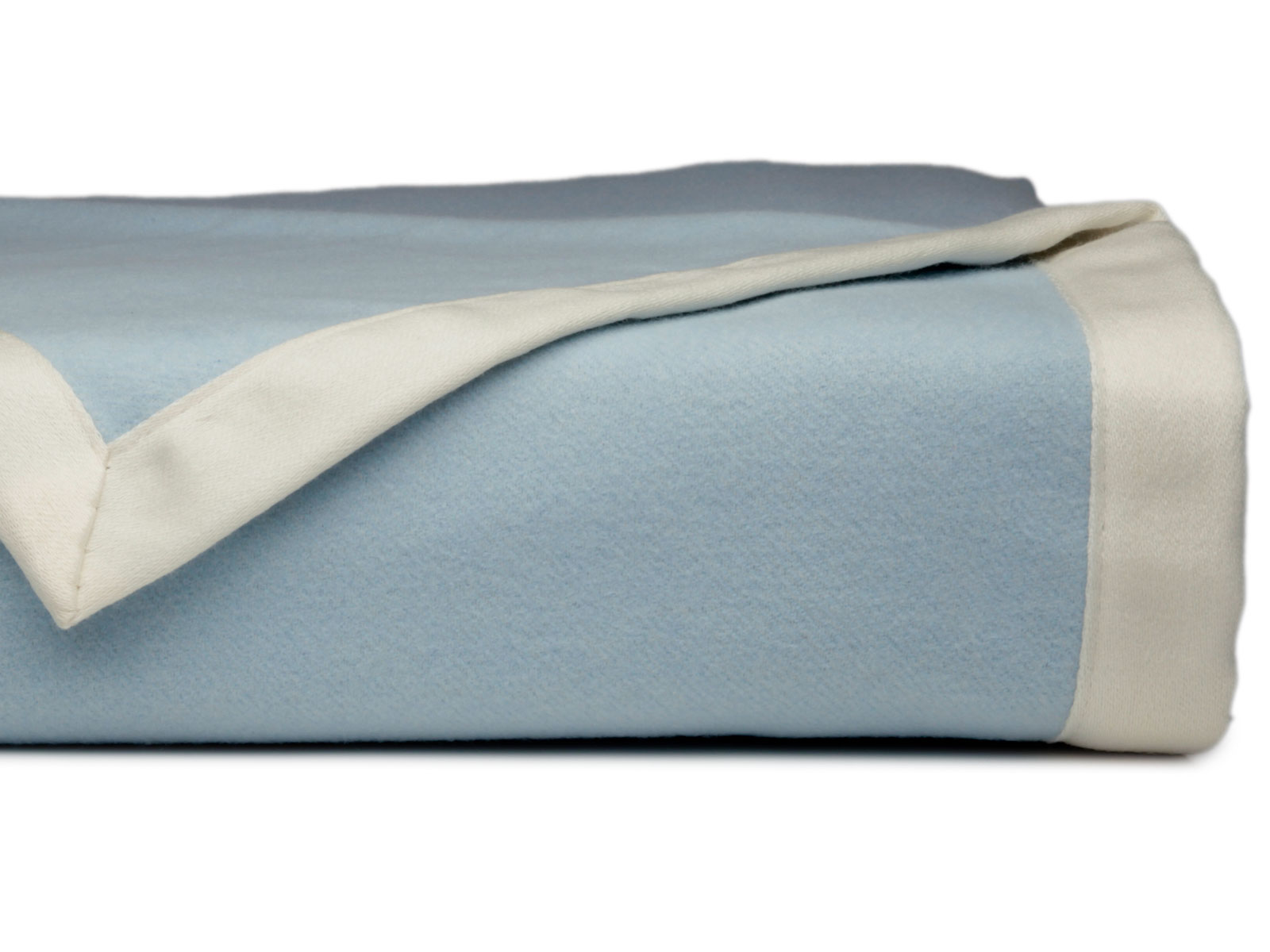 And we can't think of anything more indulgent than one of our decadent gifts. From creamy soft alpaca wraps and thick, super-absorbent towels to a wide variety of bedding that will literally change the way they feel about their bedroom, your gift will allow them to indulge in the finer pleasures in life — something everyone deserves.
Who Doesn't Love Beauty?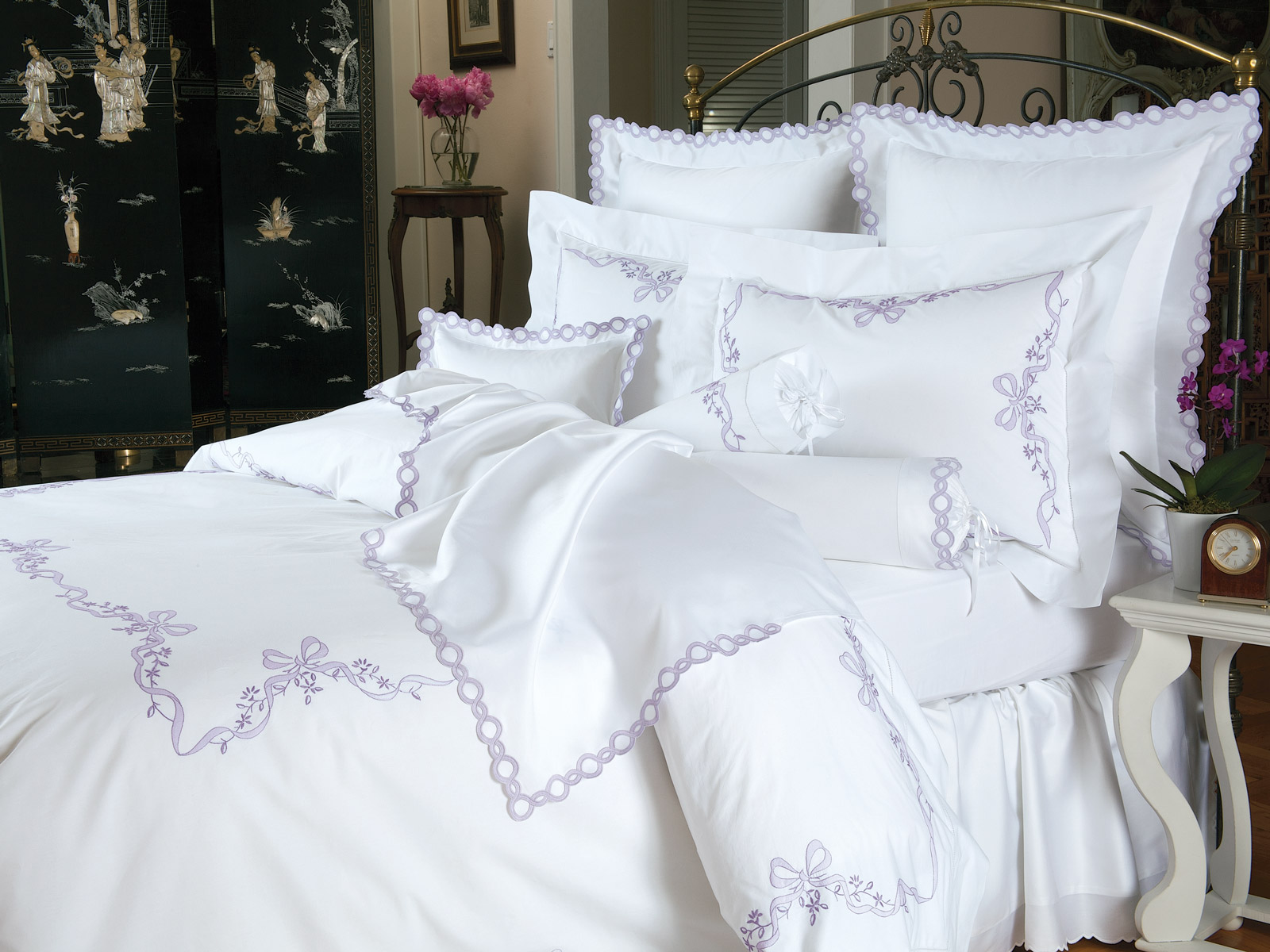 Gorgeous, original designs, hand-embroidered patterns, inspiring colors; these are just some of the things you are giving when you give someone something from our collections. Everything we make is created by experts who share our passion for all things beautiful. The attention to detail and our one-of-a-kind handmade designs are unsurpassed in quality and value — and never more than right now with this extraordinary Black Friday deal.
Life-Changing Gifts
Many brands claim it but how often do you get a chance to actually change someone's life for the better with your gift? A gift from Schweitzer Linen has the power to inspire positivity, relaxation, peace of mind and an overall well being that the people you care about will carry with them day in and day out. Not to mention the sense of pride they will feel having something so beautiful and lavish in their home. It's priceless.
Gifts that Give…and Give…and Give…and…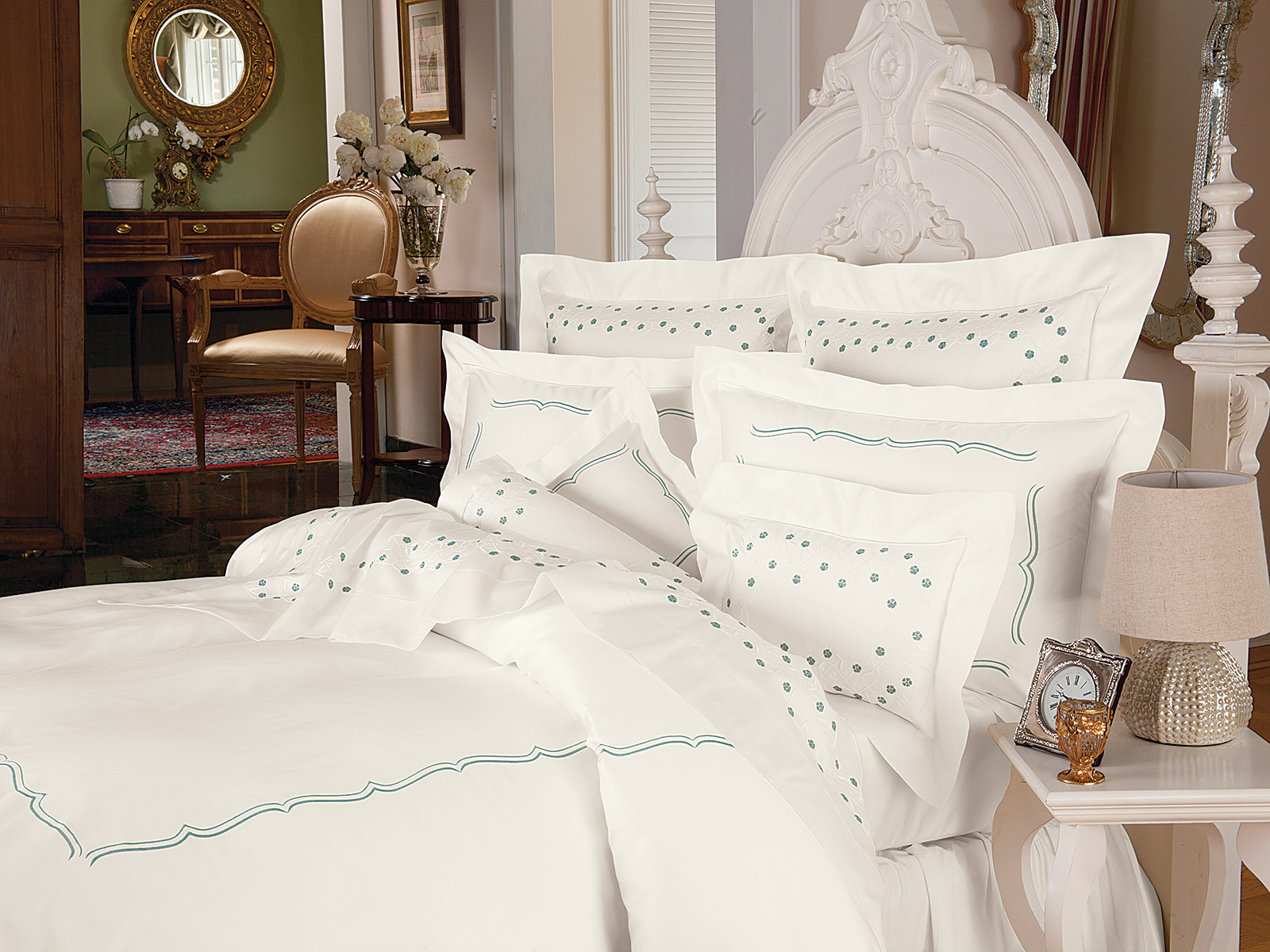 Since we're a small family owned company, we take a hands on approach to everything we make. That means you can be sure that when you give someone one of our gifts, whether it's a table setting or an elegant sham, the quality can't be beat. We don't cut corners, we strive for excellence and we don't stop until we've reached it. This devotion and passion can be seen and felt in every product — and they'll see and feel it too. Thanks to the high level of quality, the hand stitching and hand embroidery, the first class printing and sourcing the best fabrics around the world, your gift will last year after year. Not only for its superior quality but for the everyday functionality that will be appreciated and adored day in and day out.
There Are No Gifts Like Our Gifts
Other higher priced "luxury" brands, may claim to have unique gifts but at Schweitzer Linen, our countless selection of designs are truly original since we have made every one ourselves. Inspired by everything from art and architecture to fair off lands and life's most precious moments, there is nothing like giving someone the joy and comfort of a Schweitzer Linen gift. There's a reason customers who give a gift from us always come back when they are looking for that special something. Whether it's for the holidays, weddings, baby showers, birthdays, you name it, a gift from us is a gift that is remembered and cherished forever.
True Luxury at a True Value
Some might think that giving someone a life-changing experience they will benefit from every day should cost a pretty penny, but it won't at Schweitzer Linen. We believe everyone deserves to feel rested, at peace, inspired and proud of their surroundings. We believe beauty should be a part of everyone's day and that a better life sometimes starts with the right pattern, fabric or colors. So we've always made sure to offer the highest quality at an affordable price. And right now with an amazing deal like this, its even more affordable to give everyone the luxuries they deserve.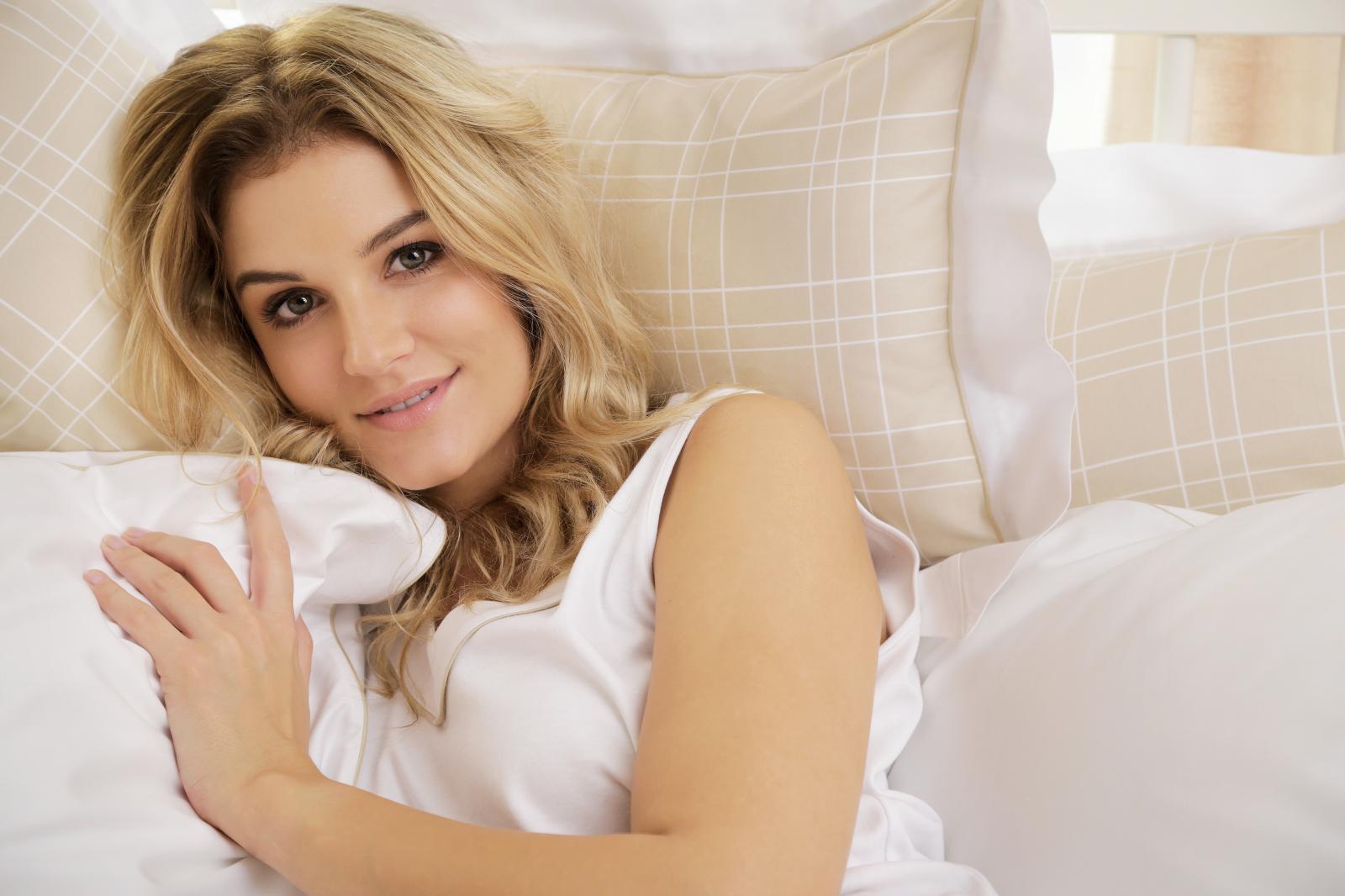 Of course, with such an exceptional offer up to 60% OFF and FREE SHIPPING, you don't want to forget to treat yourself. After all, you deserve all of this too and there has never been a better time than right now to experience the absolute truth in beauty and luxury for yourself.