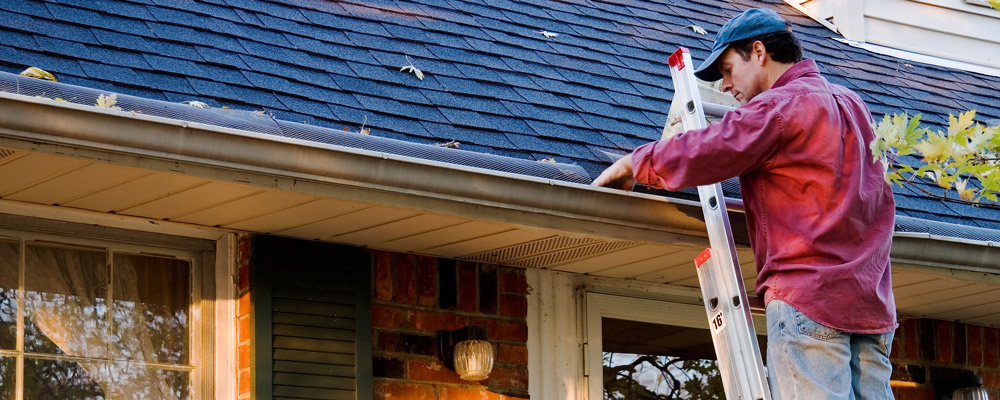 With the temperatures dropping now is a good time to get your house ready for the winter. You want to stop draughts and potential water leaks, and take any action that you can to ensure the heat from your heating system stays in your house. This will ensure you have a nice and cozy home during the cold winter months without having to spend a fortune on your heating bills.
Stop Draughts
If your home has draughts up to 15 percent of the money that you spend on heating could be wasted. Stopping draughts can therefore have a significant impact on the warmth of your home, but it is also one of the easiest and most cost effective measures you can take to keep your house warm.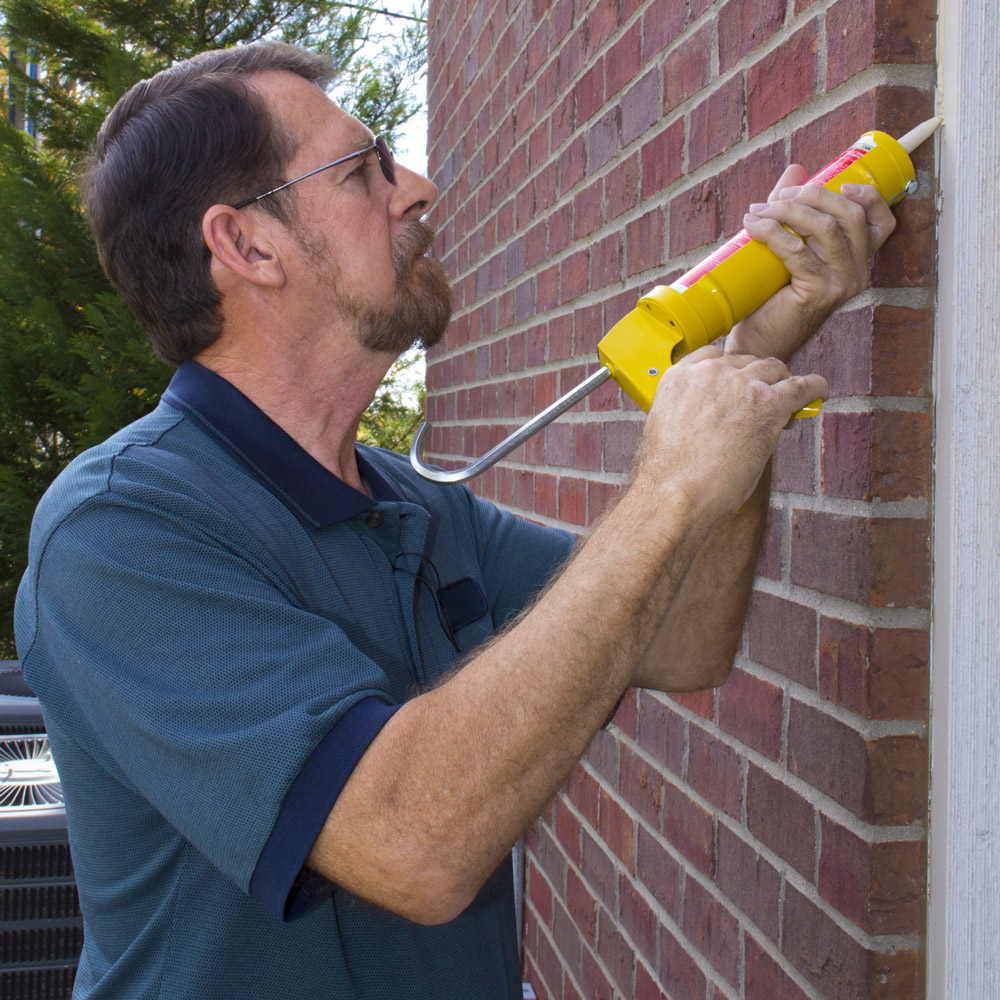 The first place to check for draughts is around your windows and doors. Add weather stripping if required. You should also check areas where pipes or wires enter your house – these should be sealed too.
Check Gutters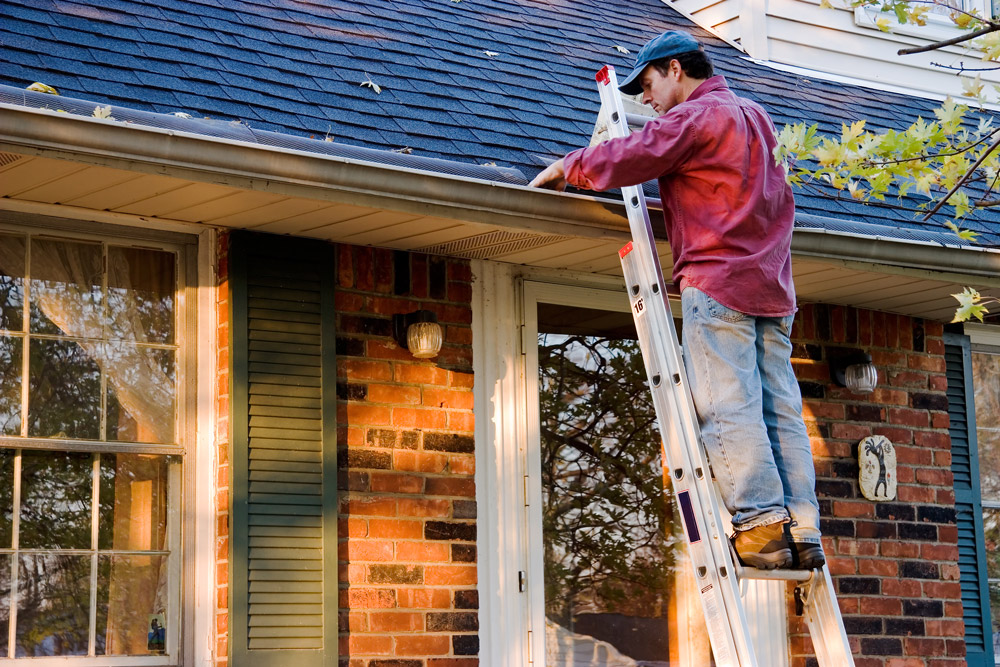 Clean out your gutters of any debris as leaves, twigs and other items can prevent the water from following properly. You should also check for leaks and damage and repair as necessary. The drains where the water eventually runs to should also be cleared. Finally, make sure you seal off any openings and cover your vents or else birds or rodents might take up residence.
Make It Cozy
There are a number of things that you can do on the inside of your home to make it feel really cozy. For example, it is a good idea now to put your light bed linen into storage and get out the heavier comforters. Just remember that when you do this you should also turn the thermostat on your heating down a bit during the night time hours. With the heavy comforter you will sleep better, plus you will save money.
Other things that you should get out again are throws and light blankets. Keep them at hand for spending cold evenings in the house curled up on the sofa watching television and drinking hot chocolate.
Spruce Things Up
This is also an excellent time for giving your home a mini-makeover. You are likely to spend more time indoors during the winter, plus the festive season often brings more visitors to your house than usual. Sprucing up your home doesn't have to mean major renovation or redecoration work, however. You can work wonders by doing simple things like getting new cashmere, wool or alpaca throws for your sofa. In the living room you can change your curtains, in the bathroom you can get new plush and cozy bathroom rugs, and in the bedroom you can replace your dust ruffle, an often neglected light furnishing in many homes.
And don't forget your guest rooms either, particularly if you expect to have a lot of people staying with you during the holiday period.
Service The Heating System
Now is also the time for doing practical jobs, like checking your heating system. If you are confident and competent you can consider doing things like replacing the air filter yourself, but for most people the best approach is to get a technician to inspect it and carry out a service. This doesn't cost much money, and it is much more preferable to having your heating break down on a freezing January evening.
You should also bleed the valves on any hot radiators that you have to ensure they are working as efficiently as possible.
One other thing you should consider is a programmable thermostat. If the heating system in your home doesn't already have one you should consider getting one installed. It gives you more control over your heating settings, and can help you save money.
Check Insulation
Heat escapes from your home through the walls, floors and ceilings. Insulation helps to stop this so check the insulation in your home, particularly in the attic. Replace and/or repair as necessary.
Spoil Yourself
Finally, don't forget to spoil yourself by getting new winter nightwear for the evening, or shawls, cardigans and sweaters (Pics: Rose-Shawl_0409.jpg & Baronesse_CashRobe_2418.jpg) for during the day. Don't wait to see if you get any as Christmas presents: indulge – and stay warm and cozy – today.