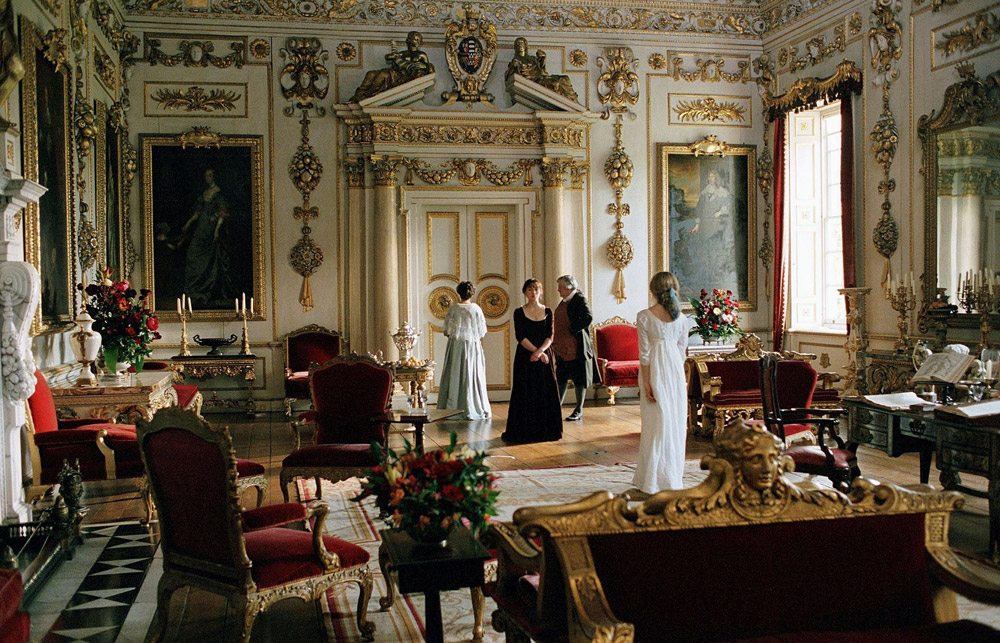 I enjoy a good period piece. Ok, full disclosure, I'm a period piece junkie. From classic BBC miniseries like Pride and Prejudice and the French adaptation of The Count of Monte Cristo, to today's newest originals like The Crown, show me a period piece and I'm there. There is something magical about being transported to a time where things didn't move so fast, honor was real currency and the opulence and splendor of fabrics played such a large part in the design and decor of the grand estates.
And what grand decor it was. In fact, the only unfortunate part about period pieces is the harsh reality that only the rich and powerful were the ones able to enjoy the luxuries and lavishness of such fabrics and designs. Fortunately, times have changed.
We may not live in a world where rich lords throw grand extravagant balls with lords and ladies waltzing the night away. And most of us will never gallop down dusty roads to visit friends for long weekends of drinks and readings in the parlor. But we do live in a world where you can design your bedroom to look just as elegant as those in your favorite period pieces, and you don't need to own an estate to do it.
At Schweitzer Linen, we use materials of a quality worthy of the highest royalty. In addition to using the very finest of fabrics, we've been crafting our bedding the same way for over 48 years, the Schweitzer way. That means never cutting corners, always taking the extra steps to ensure superior quality, beauty and durability, and paying strict attention to the tiniest details. We want to make sure our products are more than great, we want them to be special.
With luxuriant fabrics like 100% linen and opulent designs of damask and other divine patterns, it's easy to recreate the refined and sophisticated look of your favorite period-piece bedroom. And you can do it all at an amazing value.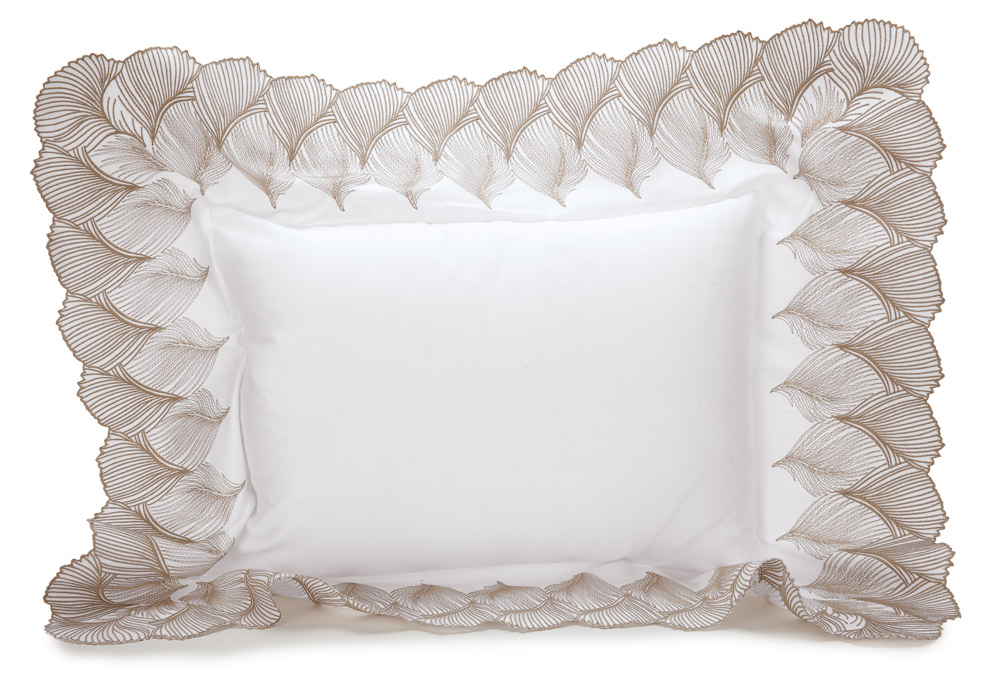 There may be nothing in this world more elegant than linen. With a rich history of creating some of the world's most majestic and magnificent bedrooms, our linen bedding, like our Guinevere, Rara Avis and Avon collections, can transform your room into a lavish den of precious beauty where soon-to-be princesses whisper secrets of affections among the billowy sheets.
Present in popular period dramas like Downton Abbey, damask bedding instantly adds a regal splendor that can't be ignored, only admired. Gorgeously ornate and detailed, the rich tones and often shimmering finish is reminiscent of bedrooms inhabited by queens and kings. It's a stunning and powerful statement that shines with sophistication. Don't be surprised if you too feel like a queen or a king when you live within its magnetism. Some of our popular damask collections include Bonacieux, Logan, Buckingham and Naviglio.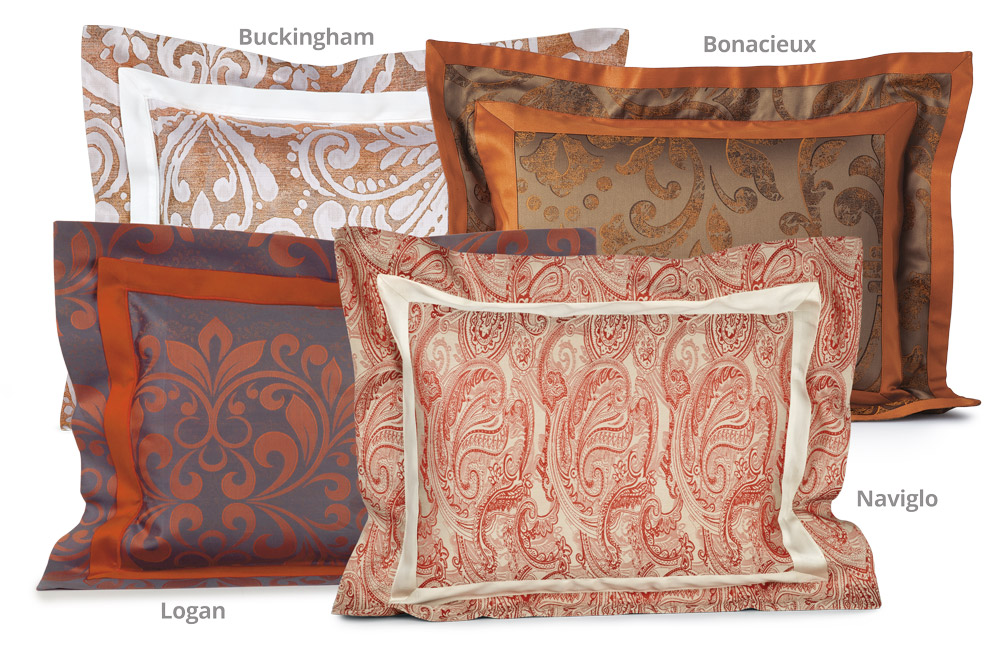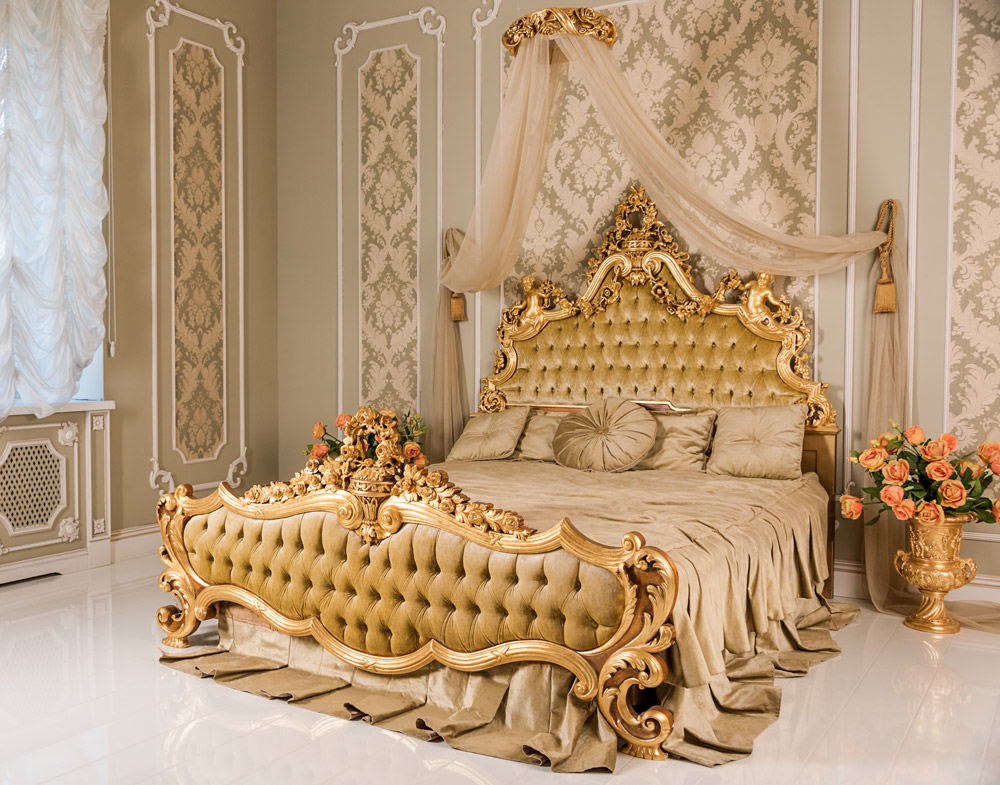 No scene would be complete without the proper adornments, Our sheets, duvet covers and shams are exquisitely made and unlike any other, with mitered corners or scalloped edges that are 4 sided, not three as is typically done by other brands. This sort of handiwork and artisan craftsmanship is quite fitting when trying to reflect the qualities and charm of earlier times. With button enclosures and colors/patterns that are ostentatious in the best of ways, your bed becomes more than a bed. It's the centerpiece (and masterpiece) of your room, the star of your own period piece delivering an awe-inspiring performance day after day. These decorative pillows and shams alone will help make any bed more lavishly attractive.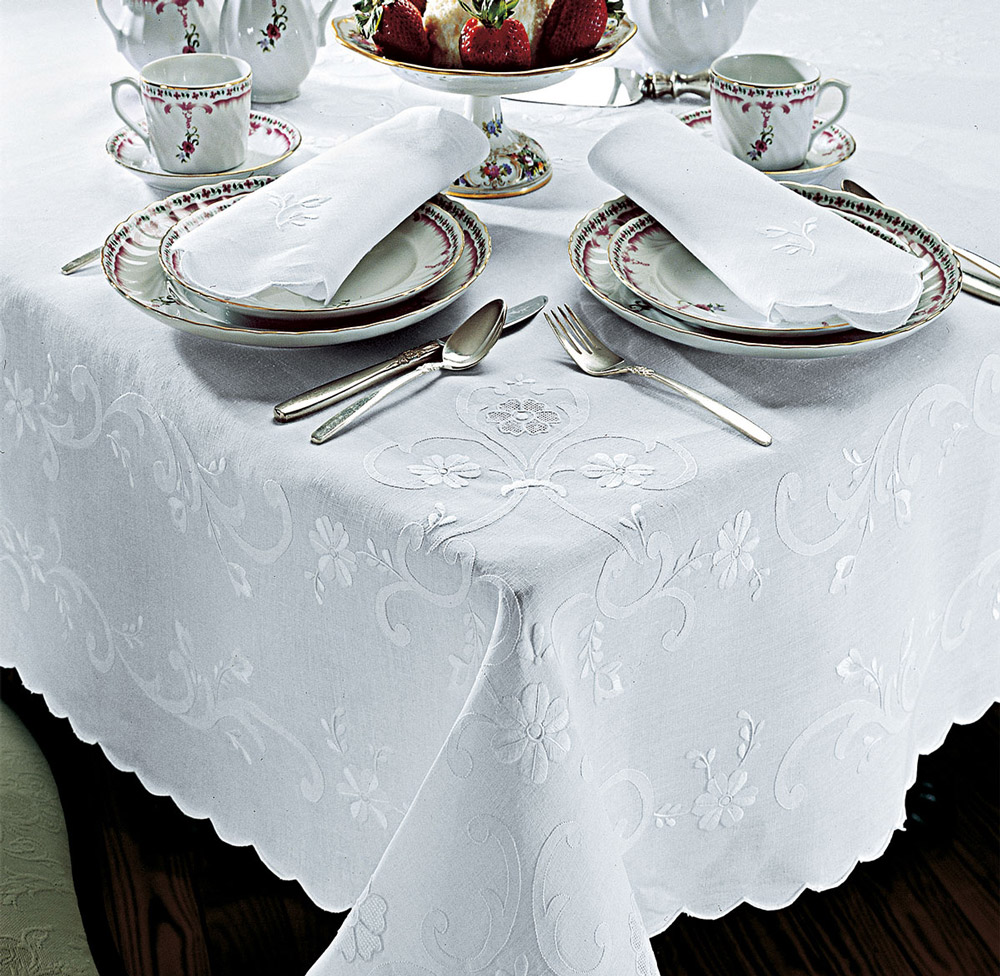 Don't forget dinner. We also make the most luxurious table settings and table cloths to turn each meal into a grand occasion. Gorgeous linens, posh designs and hand-hemmed detailing will make you feel as if you are dining in the great hall with your important guests. Even the simplest of dishes will look more elegant and savory when set on the backdrop of our best-selling table pieces.
Along with contemporary and classic designs and fine fabrics of period pieces, it's important not to forget their messages. Life is precious. It's a time to experience, to love, to live. It's a time to look forward into the shimmering potential each day brings us. Changing the ambiance of your bedroom can be that first step towards a new way of living. It can make you feel happier, more beautiful, more passionate, more sophisticated, more worldly and so much more. Making this change is not just about emulating a character on the screen, it's about making a change as yourself, the most important character of all. It's that much more amazing when you do.
We carry hundreds of incredible designs you can only find here. So decide how far you want to go back or keep things contemporary with a modern twist on your favorite classics. If you still can't find what you are looking for, just give us a call and we can custom make it for you. Because making dreams come true is what we do.