When you were a child, do you remember rotating your bedroom furniture and feeling just how different your "new" space felt? Simply moving around the furniture was a refreshing thrill. Now that we are the masters of our own domain, we experience the same delight as we did as children, yet now we have the luxury of changing our bedding, tabletop and home accessories to update and refresh as the seasons evolve.
As the new spring arrives, lush winter bedding and tabletop linens get cleaned and go into storage.
­­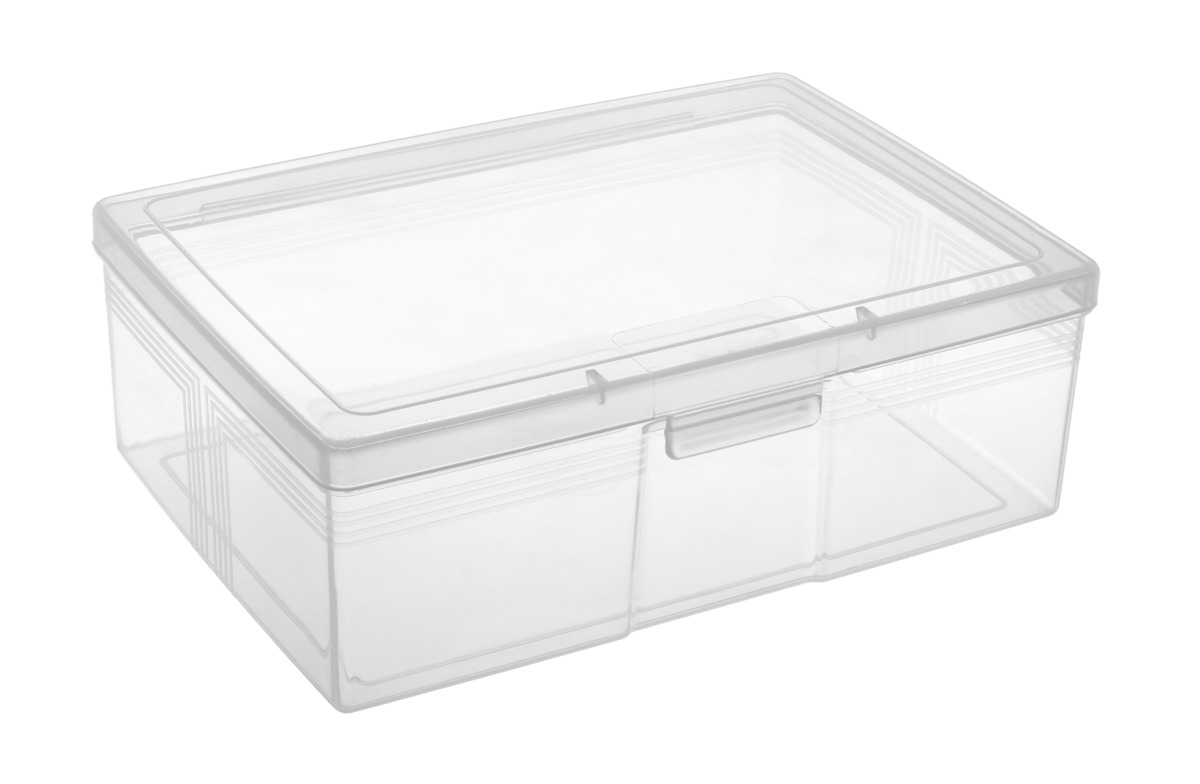 For the storage-challenged, under-bed containers are ideal for preserving clean seasonal textiles. Re-arrange your furniture and indoor plants to capture more natural sunlight. Changing out only the pillow shams cuts down on storage. Spring and Summer's cooler bedding suggests bright and clean light-reflecting colors, light weight cotton quilts and blankets, and cool fine cotton sheets.  Nothing says spring more than crisp hand stitched or embroidered white luxury linen tablecloths and light colored tea towels. Swap wintery red accents for fresh whites, sunny yellows and pops of green.
Take advantage of seasonal holidays like Easter for adding thematic table sets and hand towels. Removing wool rugs lightens up floors. Adding spring and summer accessories like fresh cut blooms, bowls or trays of white seashells or citrus fruit, and sprigs of aromatic lavender provide refreshing accents.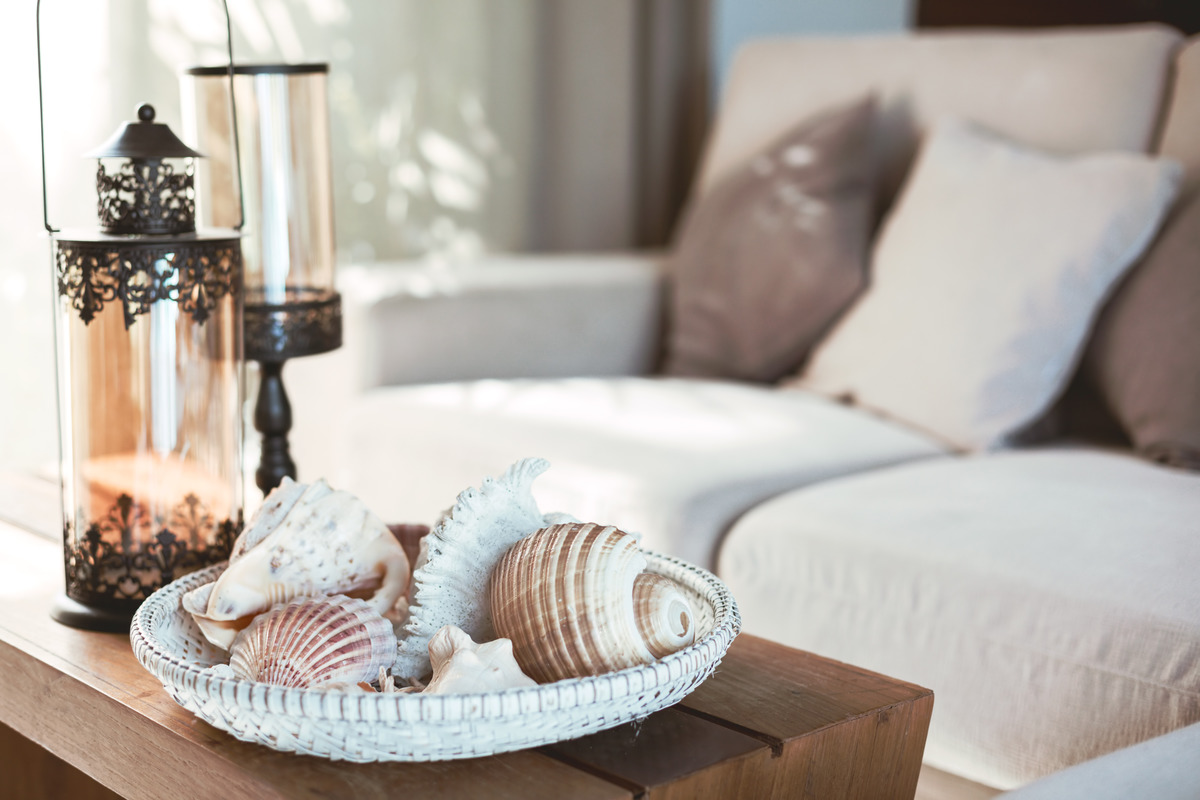 Sheer cotton or pure linen curtains let in the sunshine, and white and fresh scented candles set the scene for spring and summer.
Just like our clothing choices, fall and winter bedding is all about warmth and sumptuousness. Nothing says fall and winter like richly printed or solid deeply colored duvet covered comforters, lofty and warm down quilts, cotton sateen or flannel sheets, with layers of soft wool blankets and cashmere throws.  Holiday theme tabletop linens and runners, either richly embroidered­­ or deeply colored set the stage for a winterized dining room. Kitchen tea towels and luxury table settings with Thanksgiving or holiday themes are easy ways to seasonally transpose a kitchen and dining room. Conserve energy and lower heating bills with draft-dodging curtains.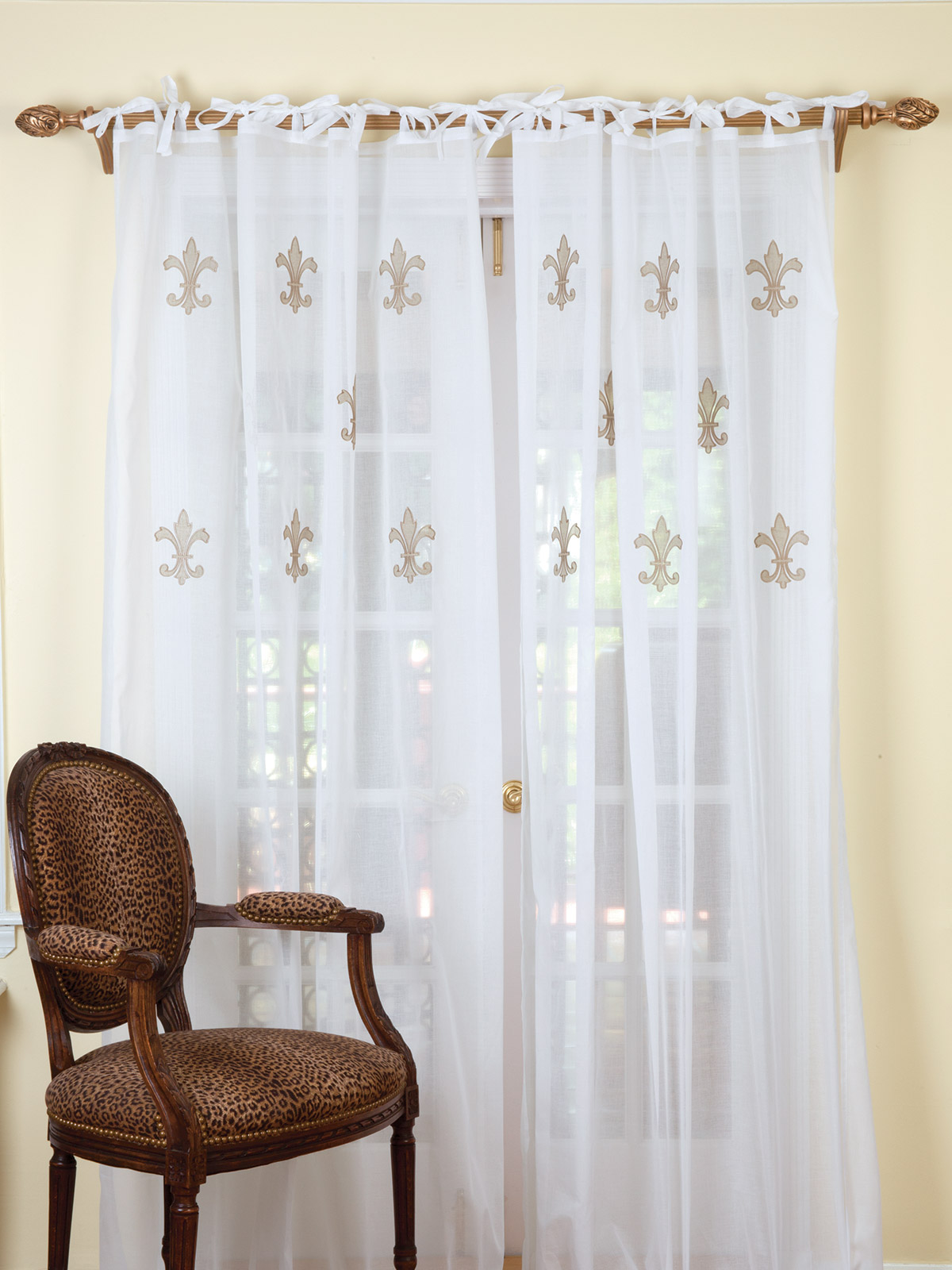 Move furniture away from radiators to take advantage of circulating heat. Wool rugs and jewel toned spice scented candles set the fall and winter seasonal tone. Honor the harvest with bowls of richly colored pumpkins, red apples, pomegranates or gourds.
Let the seasons be your guide, inspiration and motivation to refresh and update your home and make it reflect just what you love.  Revolve your home styling through Renewing Spring, Breezy Summer, Fall Harvest, and Winter Warmth and Celebration!
Jacqueline Paredi
Designer
New York City
Sarasota , Florida