Since 2005, Cyber Monday has been a grand way for people to celebrate the beginning of the holidays, reinforce the rise of online shopping and deliver consumers a massive collection of markdowns, sales and promotions including limited-time offers, flash savings and first come first serve daily deals.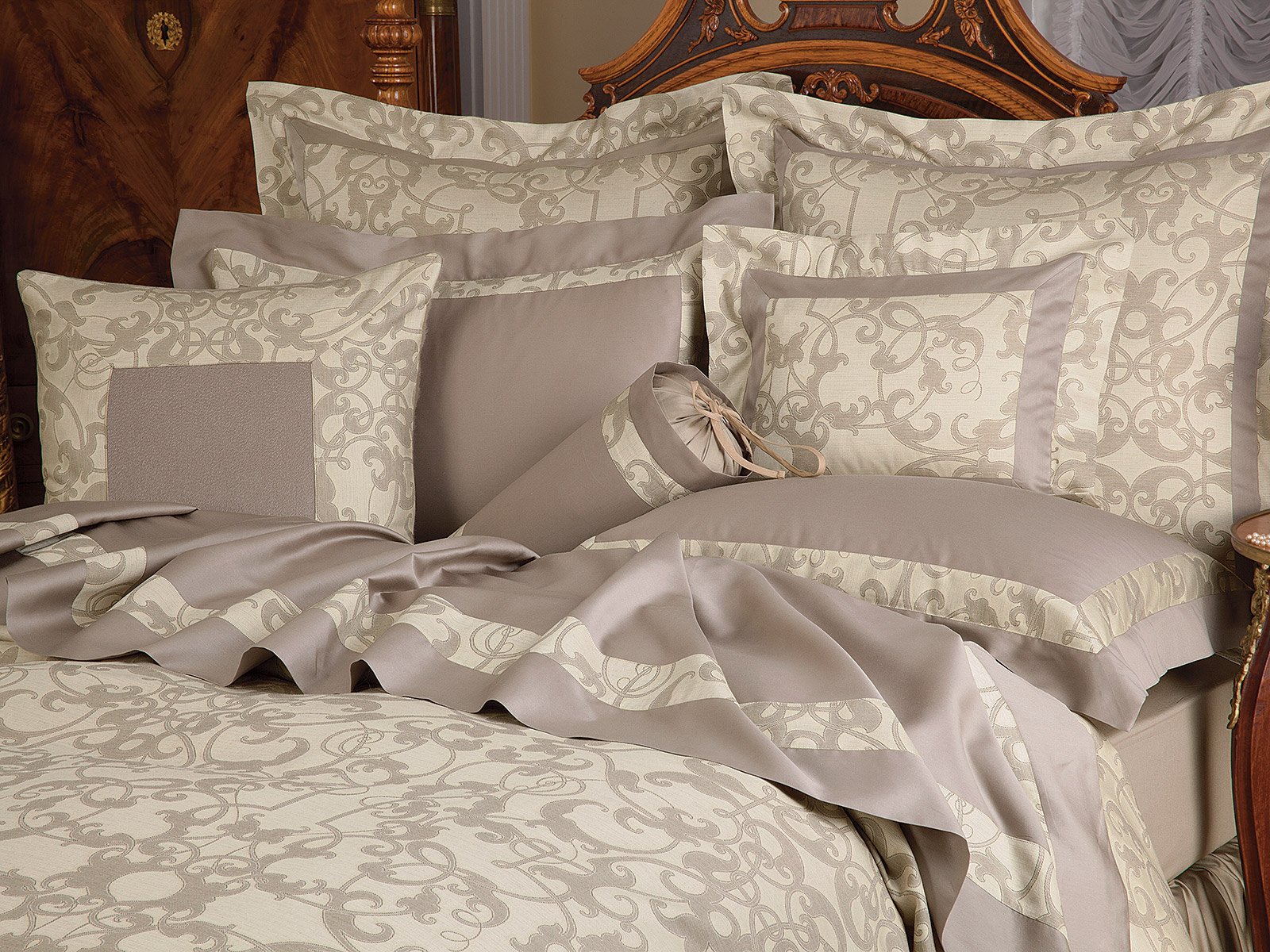 As a 45+ year old family owned company, Cyber Monday still feels relatively new to us. Despite our innovative, user-friendly website and strong online presence, we still handcraft, hand stitch and hand embroider our designs. We still believe in doing it the right way, not the quick way. And when you think of Cyber Monday, maybe the finest handcrafted luxury linens in the world don't immediately come to mind. But that's about to change.
Since Cyber Monday is still a fairly modern sale holiday (to us at least), we figured what better way to celebrate than to offer new and existing customers a chance to modernize or improve their home with up to 60% OFF the world's finest bedding, towels, sleepwear and more. Choose from countless original styles, ranging from contemporary to classic chic, exclusive to only us and SHIPPED TO YOUR DOOR FOR FREE.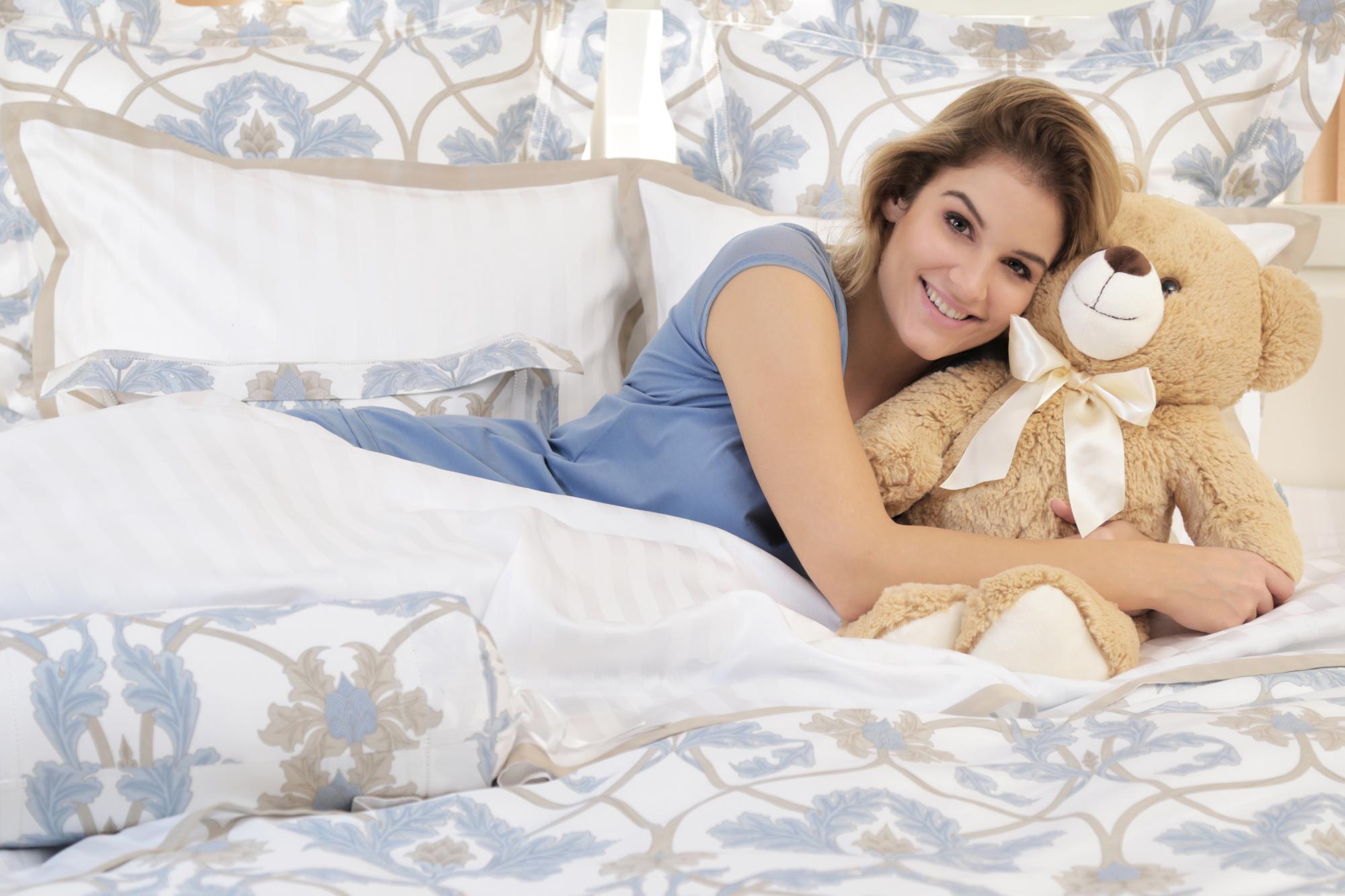 Instead of saving $6 on a new wave blender you know you probably won't use, or spending more than you planned on a bunch of stuff you aren't even sure you need, stop by Schweitzer Linen and get extraordinary Cyber Monday savings on the things that will truly be appreciated day after day, year after year — whether you're treating yourself or giving it as a one-of-a-kind holiday gift. For us this special sale day is more than huge savings on amazing products, it's about huge savings on products that can improve your everyday life — and the everyday experiences of everyone else on your gift list.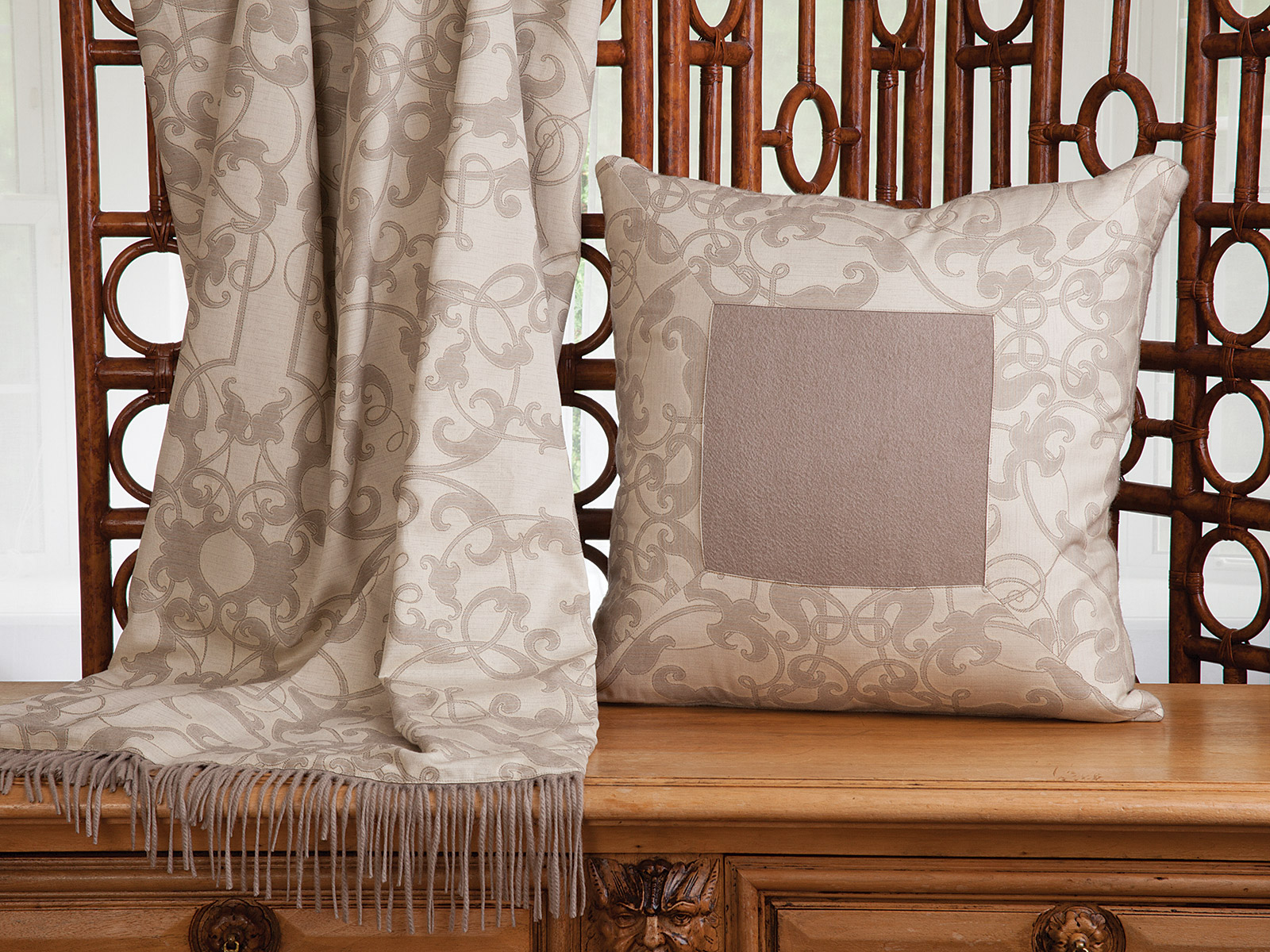 These special savings can upgrade your quality of life, complement your current style or totally evolve your decor into the room you've always dreamed of. Save with us and you may discover that a change of scenery is more than a change of scenery, it's a change in the way you feel, with a new perspective that leads to more positivity and a peace of mind that will enrich your world for the better. And because were offering an extraordinary up to 60% OFF with free shipping, there's never been a better time to fill your home and senses with the most lavish, beautiful and inspiring designs, from the most modern to the absolute in classic elegance. One thing is for certain, you won't find savings this good on products of this quality anywhere else.
Huge savings aside, we're just excited for the chance to share our passion for beauty and luxury with you and your loved ones. Because we believe everyone deserves to live a more fulfilling and rich life. Whether it's with one of our silky-smooth alpaca throws, gorgeous snuggle-worthy sleepwear or falling to sleep and waking in the morning in the finest, softest, most luxurious linen bedding, our products are meant to be adored and enjoyed on a daily basis.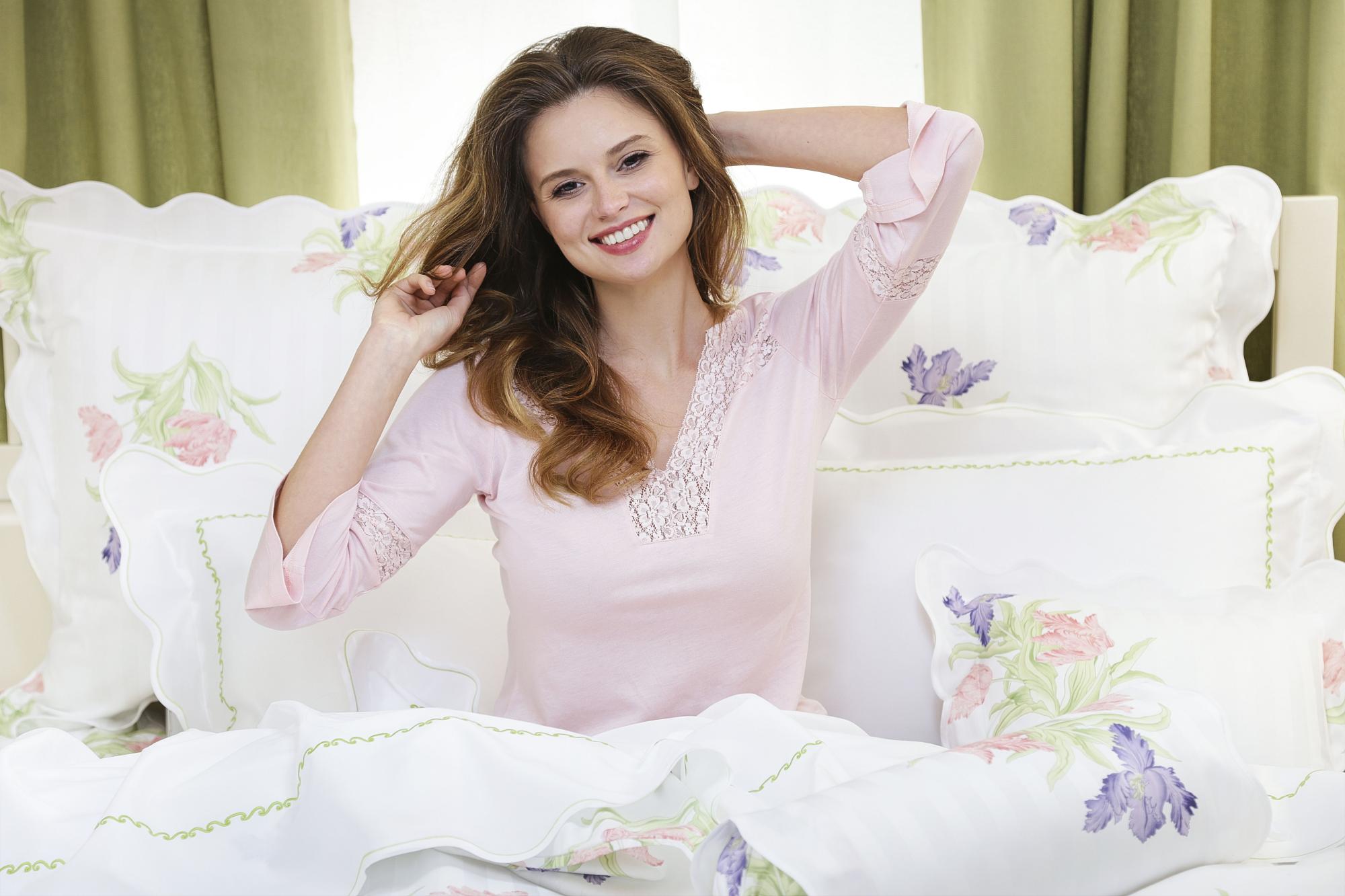 So be sure to stop by our website to save up to 60% on everything we make. We'll also ship it to you or your loved ones for free. We hope you enjoy the amazing value of this offer and the lasting joy of our products. We look forward to being a cherished part of your friends and family for years to come.