Flowers are a great way to show someone you care and chocolates are both decadent and delicious. But these Valentine's Day staples share two characteristics that should have you rethinking your Valentine's Day plans this year. For one, both have a very short shelf life. While they may be well enjoyed in the moment, when the moment is gone all you have left is a vase of wilted flowers and an empty heart shaped box. Secondly, these are two of the most cliché gifts of Valentine's Day. This may be fine for many people but I believe Valentine's Day is a day to delight them, to wow them, to show them just how special they are. Giving someone the same old same old gift, doesn't feel special, it feels routine, tired and mediocre.
If you'd really like to dazzle your valentine this year, a gift from Schweitzer Linen may be just what Cupid needs. Give one of these 5 incredibly thoughtful Valentine's Day gifts and you can be sure they'll feel the love– and they might just be in the mood to share it as well.
Nightwear/Intimates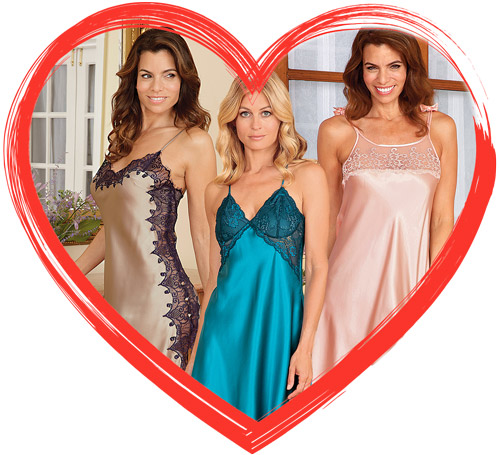 As far as cliché Valentine's Day gifts go, you could certainly make a case for nightwear falling into that category—if you were giving it from somewhere else that is. Because at Schweitzer Linen nothing they do is ordinary. What may be ordinary somewhere else becomes extraordinary thanks to nearly 50 years of expertise, experience and passion crafting the finest fabrics and materials into beautiful pieces that can be enjoyed year after year. Along with the unsurpassed quality and exquisite attention to the tiniest details (many done by hand) each design is 100% exclusive to Schweitzer, so you'll be giving them something unique and special, just like them.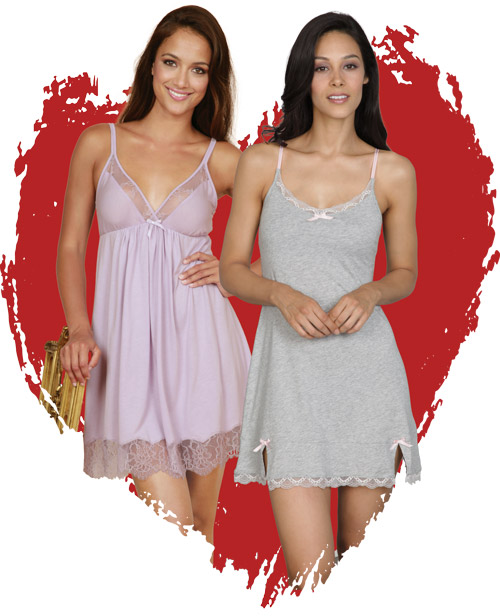 Schweitzer's line of elegant nightwear and lingerie features something for everyone. If you're a husband reminding his wife of many years how beautiful and sexy she still is, you may want to treat her to the seductive charms of beautiful pieces like Amanda, April or Monique. Maybe you're looking for something luxurious and exciting to heat things up for a boyfriend or girlfriend.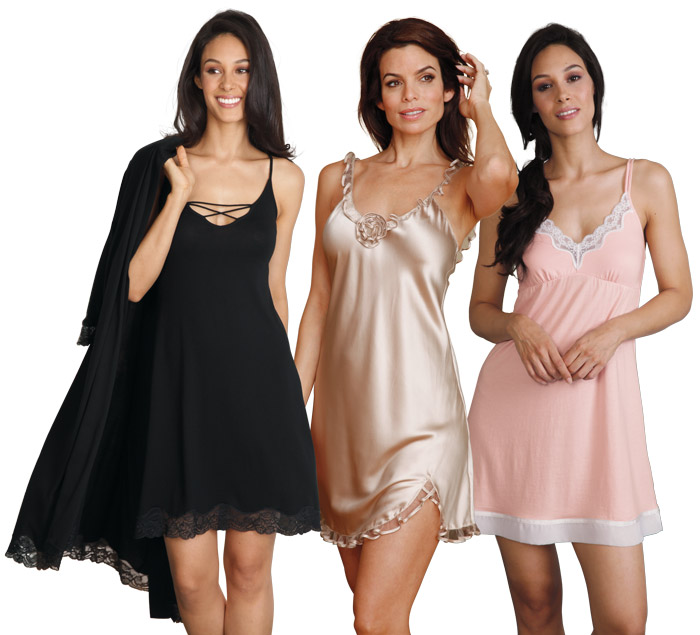 Camille, Rita or Marcie are sure to set hearts racing and fill your night with amorous magic. If you really want to make his or her Valentine's Day one they'll remember forever, make your presence known with some of their most enchanting pieces like Hope, Harmony or Rosetta. Each one designed to dazzle and instantly put them in the palm of your hand.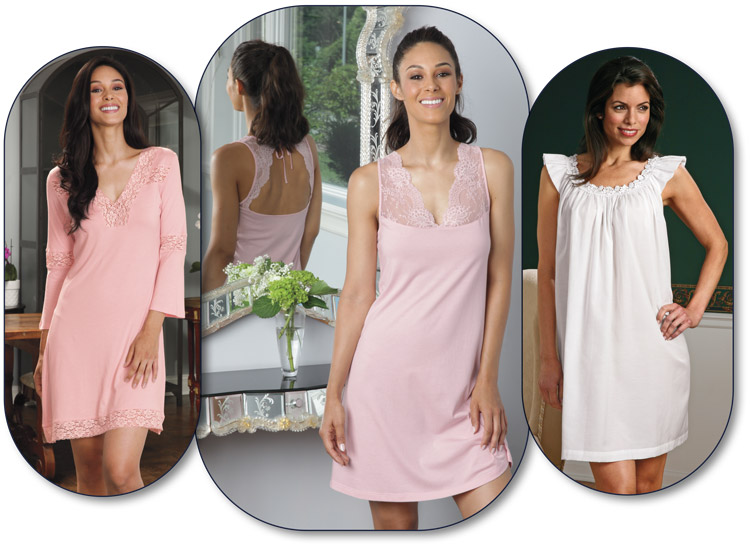 It's not just about the allure. Schweitzer Linen crafts a wide variety of nightwear designed specifically for her optimal comfort, both physically and mentally. Stunning designs like Mary, Emelia or Grace capture her natural elegance and sexiness so she can feel beautiful and wanted without being out of her comfort zone. Best of all, their nightwear is so deliciously soft and cozy on skin; she'll likely want to wear it all the time. You're welcome.
Cashmere Sweaters and Wraps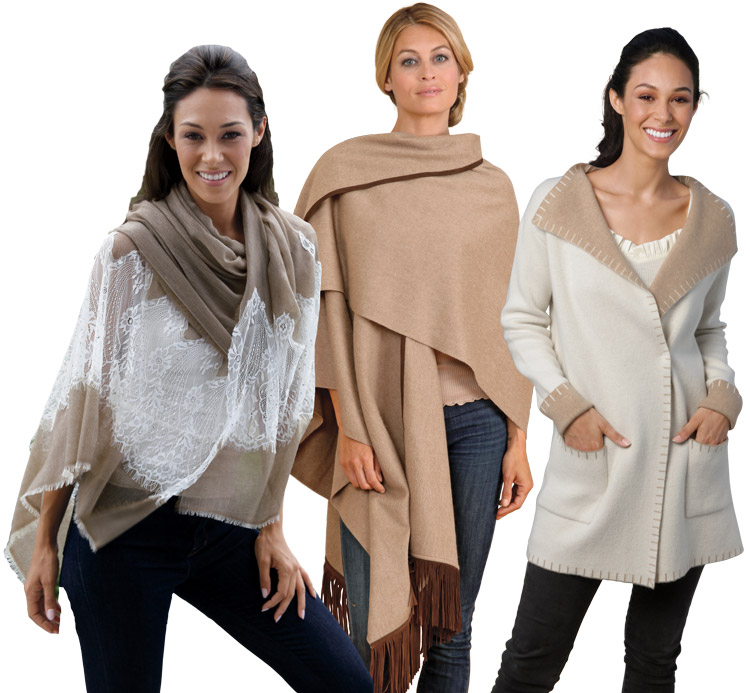 Another way to make this Valentine's Day one they will never forget is to surround them in one of the world's most comforting and skin-pampering fabrics: cashmere! Silky soft and buttery smooth, it's the apex of luxury and no one does it better than Schweitzer Linen. From the first touch, you can tell our exclusive designs are made by artisans with a love and dedication to their craft. Your gift will let them know how you feel with the caress of its supple fibers and the warm embrace it gives them each time they wear it. Every day they experience the legendary comfort only Schweitzer Linen's cashmere can provide, they'll think of you and the joy you've brought them. Pieces like their soft and stylish Raybourne Jacket, awe-inspiring shawls like their Thalia design or the sheer elegance and loveliness of the Maraposa wrap, your unforgettable gift will help make every day, softer, warmer and more enjoyable.