by Jacquie Paredi
——Part 1——
Read part 2 here
Read part 3 here
Being a "Fashionista" as well as a Sleepwear Designer, I wondered how our preference for our favorite types of sleepwear evolved. You yourself have made sleepwear choices that reflect historical trends. Do you sleep in your cotton woven men's-wear inspired pajamas? Or do you prefer to sleep in a long cotton batiste gown, or instead choose a sexy silk satin chemise? Do you sleep in a knit jersey gown, or a soft cotton sateen sleepshirt? Or, conversely, do you choose to sleep in the nude? (Is it warm out?!) Choices, choices, choices, and most have come down through history with nearly defined historical references.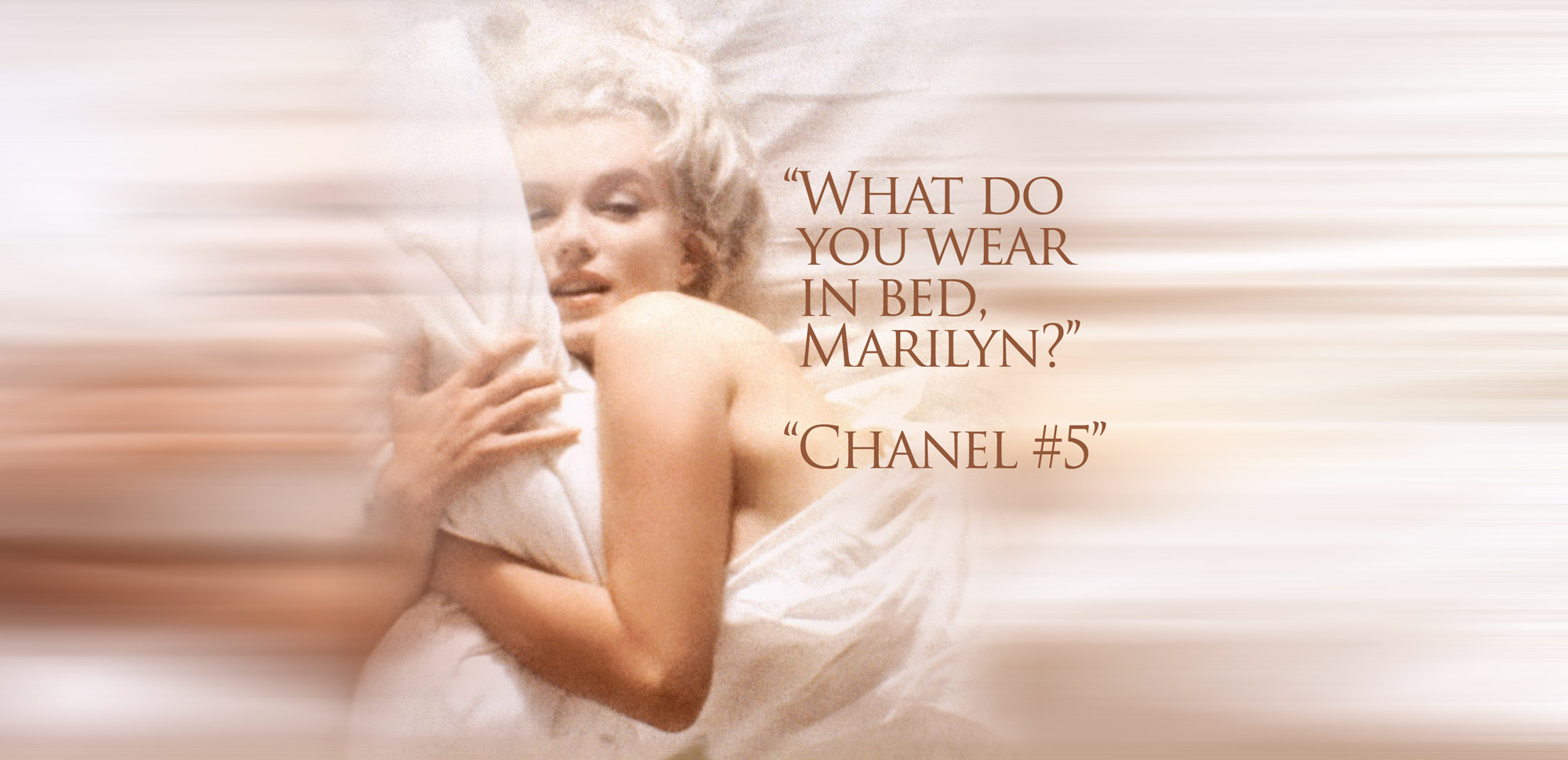 PAJAMAS
First of all, let's look at the word "Pajamas", or "Pyjamas". (How about "PJ's"?!) The origination of the word "Pajamas" came from the Hindustani word "epai-jaima". These were adaptations of harem pants popularized in Asia, introduced to Europe in the seventeenth and eighteenth centuries, and were mostly popular among men. (Women eschewed the look not wanting to appear as suffragettes, God forbid!). By the early 1900's, women finally adopted pajamas into their sleepwear wardrobes. The style of these woven cotton pajamas initially evolved from men's style shirts, and are available in this classic style at Schweitzer Linen today: easy and comfortable pant/shirt sets, with button-detailed shirt and coordinating soft pant. The notch collar "Katie" style, which is in a cotton knit and is an update to the historically woven pajama. The Georgia pajama, in cotton woven sateen, is made of a more refined fabric weave, improved from the traditional basic woven technique.
As recently as the 1990's, American sportswear inspired the trend in sleepwear, in coordinating tanks and camisoles with pajama pants. Few have presented more beautiful pajamas than Schweitzer Linen with their cami and pajama set called Kali, which mixes a striped georgette top with solid a charmeuse pant.
CHEMISES
What about the word "chemise" for a short length sleep-dress? This Late Latin or Celtic word came from the word "Camisia", and evolved into "Chemise". This translated to mean "shirt" and refers to a woman's shirt-like undergarment, or a shift (dress) which hung straight down from the shoulders. In our modern times, we've adopted the word Chemise for short sleep-dresses, no matter what the details. Early European sleepwear tunics and chemises were easy to hand-sew at home, and were shapeless and boxy. Linen was usually used because it absorbed body oil and perspiration, and could be easily cleaned by boiling and bleaching. These tunics and chemises later evolved into elaborately decorated garments due to the invention of the sewing machine. From the 1800s onward, nightshirts and nightgowns became better formed and showier. Pin-tucks, smocking, embroidery, pleats, lace and ruffles embellished these styles, which trended toward very full sleeves and soft flowing bodies. These embellishments were used in daywear and thus set sleepwear trends in the Victorian era.
This stylistic trend still holds true with elegance and comfort in today's sleepwear chemises, such as Schweitzer Linen's Kristin and Catarine styles, with their embroidered smocked yokes, and updated short and sleeveless silhouettes. Adding sleeves but updating the fabric to be soft knit jersey, is the Marissa, with a yoke of smocking and embroidery, and of course, with soft ruffled sleeve cuffs, directly inspired by this timeless Victorian sleepwear trend.