by Jacquie Paredi
——Part 3——
Read part 1 here
Read part 2 here
Being a "Fashionista" as well as a Sleepwear Designer, I wondered how our preference for our favorite types of sleepwear evolved. You yourself have made sleepwear choices that reflect historical trends. In this, the 3rd part of our series, we discuss how robes came about.
ROBES
So we come to the historical development of what we refer to as Robes and Kimonos. How were these developed? What we refer to today as a "robe", in the 17-18th centuries was called a "dressing gown". These longer length Dressing Gowns were worn over a nightdress or chemise. Night or sleeping jackets, which were versions of the robe in shorter lengths, were also popular. From 1761 to the early 1900's, the word negligée was actually is used to mean a robe! Negligées, also called morning gowns, were worn to breakfast to add civility and a finishing touch over the chemise or nightdress.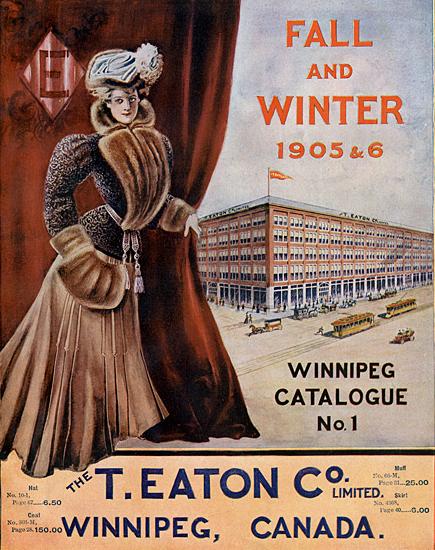 Teagowns, Kimonos and Dressing Sacques (which was a hip length robe) were included in the American fashion retail 1905 Eaton's Catalogue illustrating the popularity and availability of these never ending trending sleepwear items! By the early 1920's these dressing gowns were called housecoats, kimonos, (as well as negligées.) Finally, by the 1950's and 60's, robes took on the shapes of warm pile-fabric wrap-arounds (bathrobes) and quilted styles.
Schweitzer Linen has the ultimate long bathrobe called Budding Beauty, decorated with embroidered flowers, and a short bathrobe called Cipriano in cotton terry. These trends began in the 50's and 60's and have only been improved with time to become more beautiful with the addition of embroidery and using softer cotton terry finishing techniques.
Schweitzer Linen offers Contessa, a classic long belt tie robe silhouette, updated in cashmere knit, and adorned with alencon lace. This is the ultimate in a Dressing Gown, or rather, the modern day Robe.
Exotica, Schweitzer Linen's silk georgette short robe is a nod to the historically named Night Jacket, to be worn over the coordinating solid chemise.
IN CONCLUSION
Sleepwear trends throughout the last 4 centuries have evolved through fabric technology, comfort and need. Fundamentally the fashions have not changed. However the refinement and evolution of fashion trends coupled with our modern desire for choice has resulted in the availability of sleepwear that suits our individual styles and needs. Never in the history of mankind have we had so much elegant stylistic choice: beautiful and soft chemises and gowns, crisp or flowing pajamas and sleepshirts, robes long and short, from cashmere to silk, from knit to woven, print and solid, or nothing at all. We are so blessed! Sleep in comfort!
Jacqueline Paredi
Fashion Designer
New York City