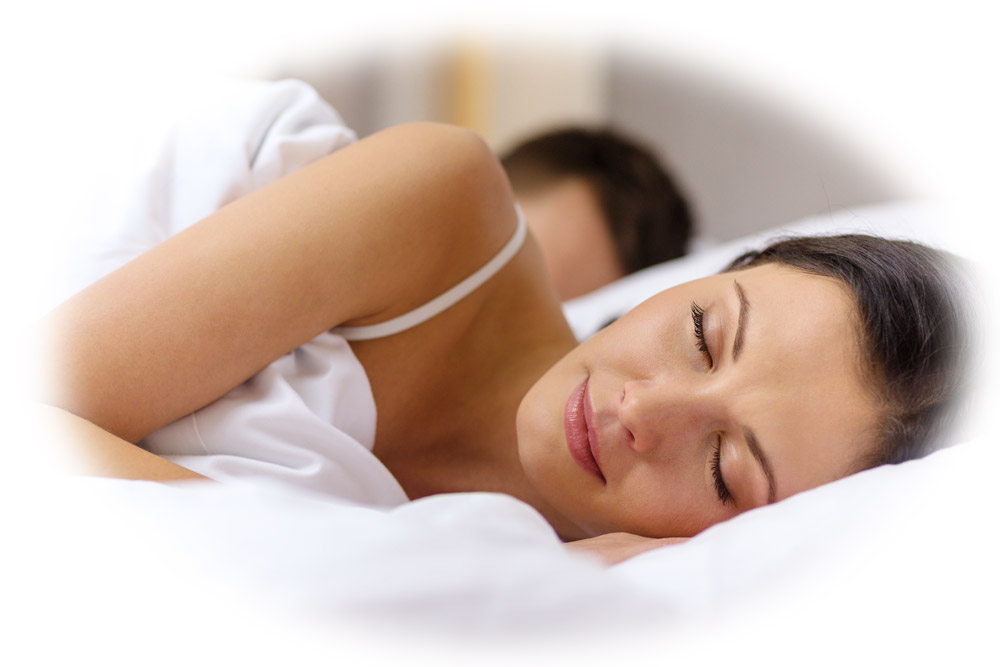 When it is hot and humid, nighttime can be horrible and getting a good night's sleep can be impossible. So, what is the solution? Technology is the most obvious answer—get an air conditioner that keeps your room at a constant, comfortable temperature regardless of what is happening with the weather outside. But what if you don't have an air conditioner or you want to try something more natural? Here are some tips that you can try to help you stay cool.
1. Water
A glass of water beside your bed is good for cooling and moistening your dry throat, but a bowl of water in the room can help make the room more comfortable. It will act as a dehumidifier to make the air less dry.
2. Always Cotton
Silk and satin bedding is beautiful and it feels lovely on the skin, but it has no place on a bed on a hot summer's night. Change this type of bedding in favor of cotton. Our incomparable collection is chock-full of elegant sheets and sheet sets, many made exclusively for Schweitzer Linen with famed Italian craftsmanship. Find the most tasteful designs for any décor, in the very finest pure Egyptian cottons with quality as high as 1000 thread count just make sure it is pure cotton like, for example, La Chaîne
And if you are still wearing pajamas despite the heat, cotton is also the best choice. Schweitzer offers a number of super-cool PJ's in pure Pima cotton just like Dominique shown.
3. Use Fans Creatively
If you just place your fan on a bedside table and hope for the best, all you will probably do is blow the hot air around the room. Instead, try to do something different. For example, position the fan across from a window so that it creates a genuine cool breeze in the room using the air outside. Another option is to point the fan out of the window—to blow the room's hot air out.
4. Use Blackout Blinds or Curtains
When the temperatures outside get very hot, one way to keep your room cool at night is to not let it heat up during the day. You can do this by getting blackout blinds or curtains and keeping them shut during daylight hours.
5. Hot Water Bottle
Of course you don't fill it with hot water. Instead, put ice cold water inside to keep you a bit cooler.
6. Cold Shower
Take a cold shower before getting into bed to lower your body temperature and wash off the horrible sweat. If you can't take a shower you should at least wet your feet with cold water. Your feet help to control your overall body temperature, so cooling them down before you go to bed will help.
7. Stay Low
This is one for your children who sleep in bunk beds. Hot air rises so the child on the top bunk is probably the hottest in the house. On the warmest and most humid nights of the year, let him or her sleep on the floor where it is much cooler.
8. Keep the Lights Off
Light bulbs generate heat, so when it is hot use them sparingly.
It is not easy to stay cool when it gets really hot, but you always have one final option to consider: kick your partner out of bed. It is much easier to stay cool when you sleep alone. 😀